What do SEO Specialists do?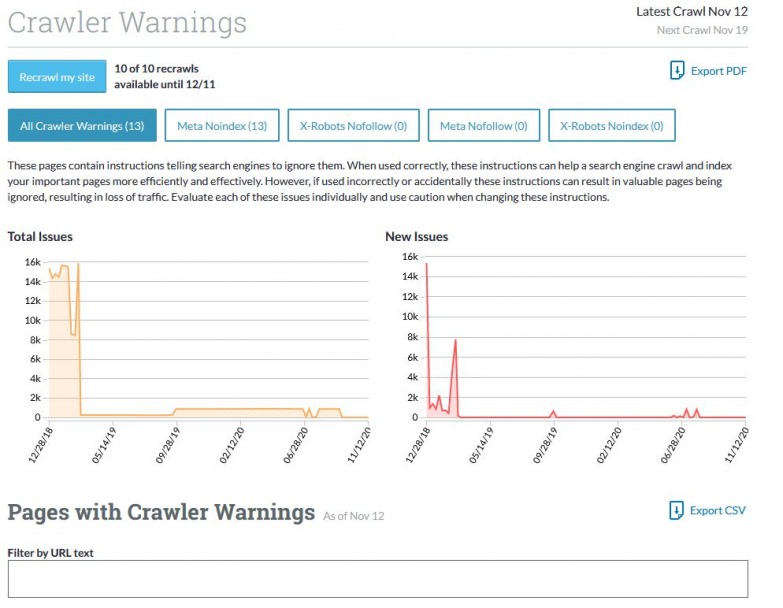 SEO is an abbreviation of the word search engine optimisation, which is a process of increasing keyword positions on search engines such as Google and Bing, but what do seo specialists do? SEO is essential for businesses that want to generate leads a sales from their websites, especially since 93% of online experiences start with a click from organic SEO and about 47% of people click on the first three listings.
What do SEO Specialists do?
It is important to specify the word "ethical SEO" since there are generally two types of SEOs in the online world: white-hat SEO and black-hat SEO. While white-hat SEO increases rankings based on real hard work and earned links. Black-hat SEO comprises of suspicious methods that could get you at the top but for a short while. Unfortunately, such tactics are mainly harmful to your long-term online presence and could lead to manual webspam actions from Google.
Should you Hire a SEO company?
Although you may feel like you don't need to hire a SEO company, it's essential every website owner has somebody thinking about SEO and keeping the site inline with best practice. Any website owner who meets the following requirements or even one of them needs to hire a SEO agency without any hesitation.
Wants to grow their business
Wants to attract more sales
Is not certain how their site contributes to their bottom line
Desires to feature on a newly expanded market
Wants to outdo competitors
Desires more leads
Wants to secure their company's future
Wants to outdo competitors ranks in search results
Wants to differentiate from their competitors
Need to move your existing website to a new platform – Website Migration SEO
How to Find the Best SEO Agency that suits your needs?
This is essential, especially since a SEO partnership is a long term thing. Therefore, you need to be sure that you are picking the best and getting the best results. You need to avoid black-hat techniques if you want long term results. Not every content marketing agency or SEO company on the market fulfill their promises of driving more traffic, leads, and better rankings.
Avoid any SEO agency that promises things like:
We promise to get you on page one of Google in 1 to 3 months – "Classic"
Doubled traffic
Overnight rankings
Immediate leads
Endless amount of backlinks
Search engine submissions
Any kind of ROI projections
If you are looking for such promises, they will be to lure you in. However, you will regret in the future when the outcome is nothing like what you hoped for.
What do SEO Specialists do? Well here are some questions to Ask Any SEO Agency Before Hiring Them
Always check for SEO company reviews before you rush to hire a company. If many people have experienced issues with an agency, then something is wrong. Ask up-front for case studies and reviews that will prove successful. Besides, remember to ask these questions:
What is included in my current agreement?
What if I cancel the process? You need to know this since, at times, you may be denied access to your site.
How are we going to communicate and how frequent? Set the expectation to avoid disappointments.
Whether you have full access to your website
Whether you will own the site
If they have done similar works to other companies that are similar to yours and prove that they succeeded.
Do you offer guarantees?
All the fees and payment methods
The available contracts and options so you know what to choose
Need help with your SEO strategy?
If you're not getting the results you expect from your SEO strategy or can't achieve profitable ROAS, speak to our SEO team by calling 0121 231 015 or click here to Get Quote and we'll call you.