We are a full-service marketing agency proudly working with some of the UK's best-known companies..
Our speciality is multi-channel retail marketing strategies and lead generation. We assist businesses to take full advantage of the multiple marketing channels available. Unlike many agencies, we take a scientific, evidence-based approach to cultivating profitability and improving your return on investment.
Our
Origins
Our lead Director Jason John Mills has more than 20-years of digital marketing experience gained in both property investment and online retail. With a growing client base, Clubbish has thrived by word of mouth in the industry.
Our senior professionals have over 50 years of collective expertise working in e-commerce. We are well respected in the industry, managing businesses with over £71,000,000 per year in online sales.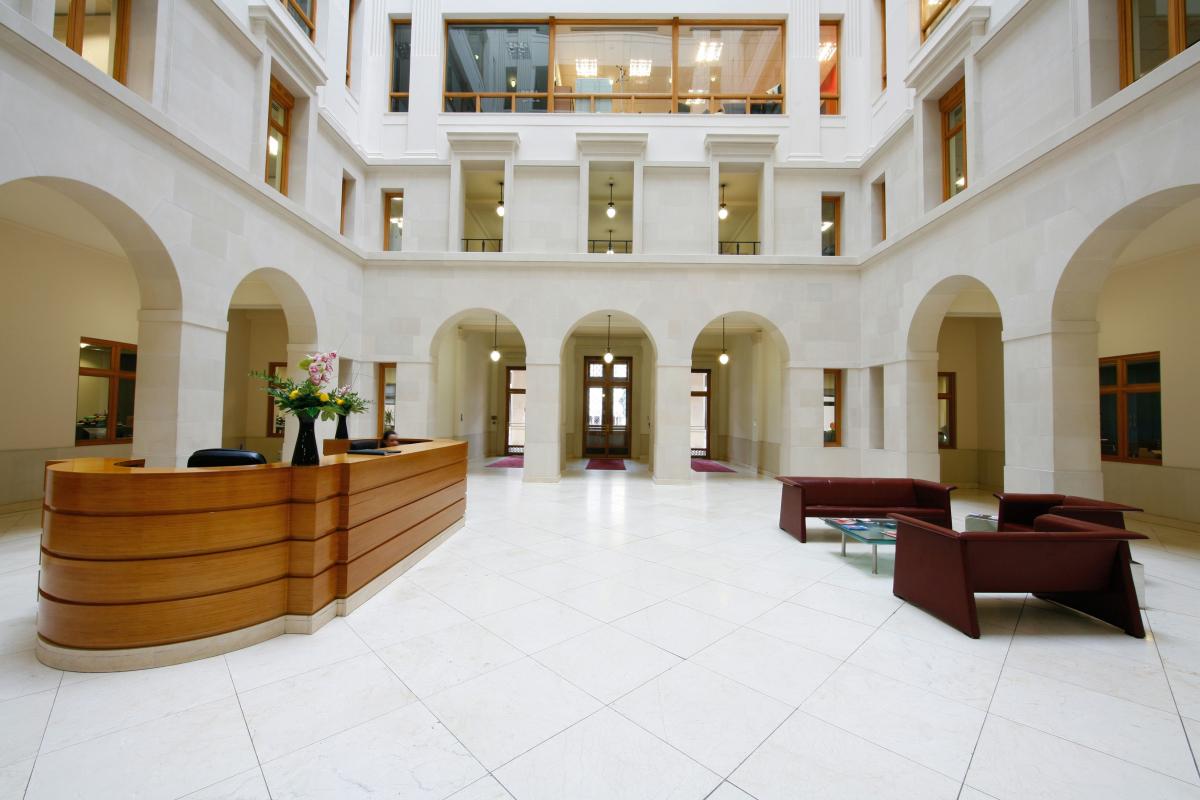 Our
Mission Statement
We ensure quality by building close personal relationships with all of our clients. Honesty and openness are our bywords.
We are committed to using our expertise to increase revenue and return on investment whilst reducing the cost of sale for our clients. We aim to create transparent campaigns with an accurate reporting process.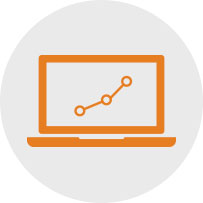 Grow Online


Profits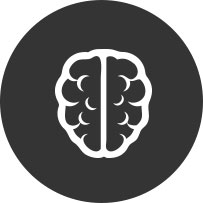 Comprehensive


Knowledge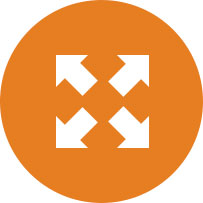 Business


Growth