How Do I Choose an SEO for My Business?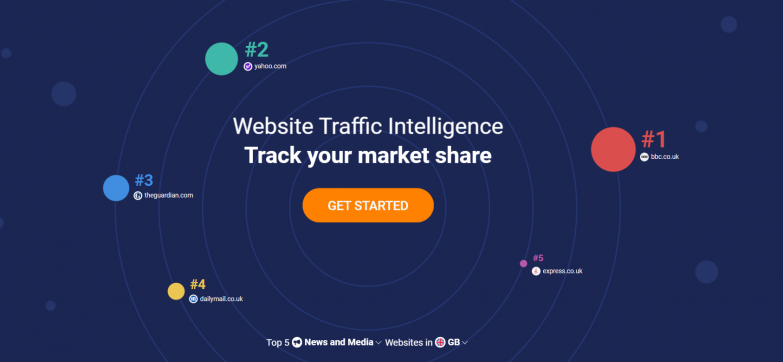 As internet users become increasingly more reliant on Google for their daily enquiries, the benefits of utilising SEO for your company's content continue to grow. However, with all of the available SEOs, you may find yourself asking, "How do I choose an SEO for my business?". Many SEOs are designed to meet different business needs, making this process particularly specialised. There are a few different steps to consider as you narrow down your options.
What exactly is SEO and why is it important?
SEO, or Search Engine Optimisation, is the integration of specific keywords into a piece of web content with the intent of maximising that webpage's ranking on a search engine results page (SERP). By ranking higher on SERPs, your content is more likely to be noticed by individuals searching your keywords, allowing you to reach your target audience and promote brand awareness.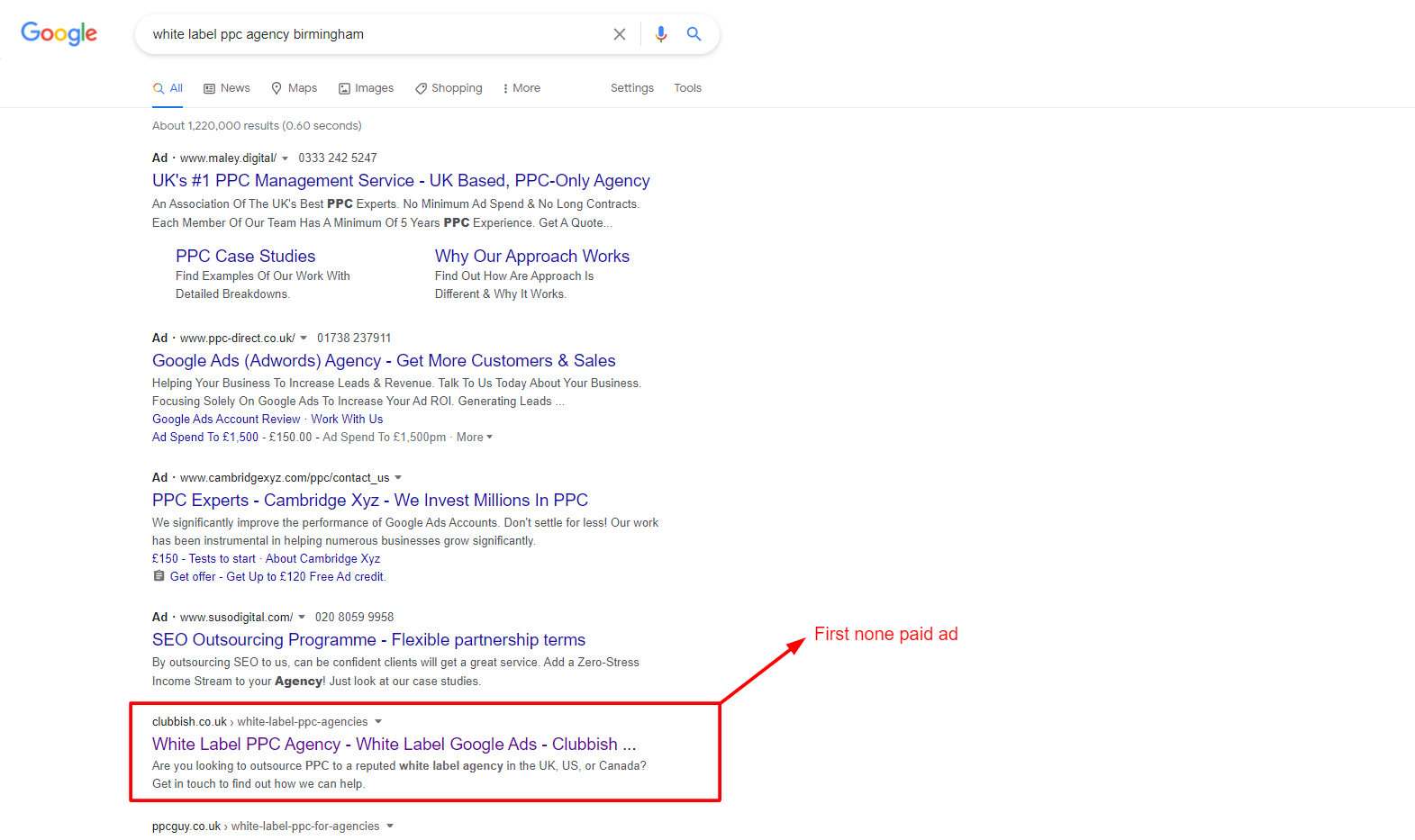 How do I choose an SEO for my business?
In order to choose the perfect SEO for your business needs, we recommend following these three steps.
1. Determine your goals and budget. Prior to dedicating your business to a specific SEO, it will be incredibly beneficial to establish what exactly you are hoping to get out of this SEO. You might consider the following questions:
● Are you updating an existing website, or looking to create a new one?
● Are you interested in generating more traffic to your website?
● Are you seeking a competitive edge in your market through your content?
Once you've answered these questions and are aware of what exactly you are hoping to achieve, you can determine a realistic budget for these services. Even if you are working with a smaller budget, there are a variety of affordable SEO services available to you.
2. Establish your KPIs. Another initial step to take after asking yourself, "How do I choose an SEO for my business?" is to establish your Key Performance Indicators and determine how you will track them throughout your SEO efforts. Different SEOs will cater to different KPIs, though common KPIs include the following:
● Keyword Performance
● Engagement
● Click-Through Rates
● Bounce Rates
● Organic Traffic
It is also important to keep a realistic mindset. With SEO, your KPI changes will not be immediate. This is a long-haul tactic.
3. Consider the big picture. SEO requires continual attention as the algorithm behind SEO changes almost daily. When selecting an SEO, be aware of the potential for these changes and ensure there is a plan in place to make adjustments accordingly, both for upcycling pre-existing content and applying the updates to new content.
Select the Perfect SEO for your Business' Needs.
By following these steps, you will have a clear understanding of what you are looking for in an SEO for your business. Once you've set realistic expectations, your research process for finding the perfect SEO will become much simpler. You'll never have to wonder "How do I choose an SEO for my business?" again.
Need help with your SEO strategy?
If you're not getting the results you expect from your SEO strategy or can't achieve profitable ROAS, speak to our SEO team by calling 0121 231 015 or click here to Get an SEO Quote and we'll call you.