To find out more about how we will use our expertise and marketing solutions to grow your business, please schedule a call. A senior member of the team will be in touch to discuss the support you need.
Our process begins with a fact-finding discussion about your business; what you're looking to achieve, any current KPI's and the marketing channels you're using.
It's also important that you find out more about us and our working methods. Clubbish has had a huge impact on our clients' online businesses, helping some to be amongst the fastest growing online brands.
Next, we request access to your Google Analytics, Webmasters and AdWords accounts. This enables us to see how your shop is currently performing. We will look at average order values, the current cost of sale and much more to create a bespoke solution that will have a direct commercial benefit to the performance of your online shop.
Once we have sufficient data, we tailor a bespoke solution in line with your budgets that will achieve the vision you have for your business.  Whether it's a stand-alone service or a combination, Clubbish has an experienced team that will create the right strategy for you. As acomplished professionals, we are not practicing on your business. We have helped many online brands grow their sales into the £10's of millions.
Having a clear reporting process that makes sure Key Performance Indicators are being hit is one of our greatest strengths. Companies we have helped grow have said that our granular multi-channel reports were the key to scaling up into multi million pound online businesses.  Put simply, we help great brands and companies grow.

Enter Your Details to Obtain
An Instant Quote
from Clubbish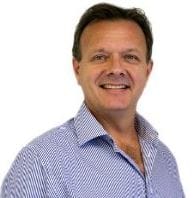 I have used Clubbish for a few years and their knowledge and positive approach in the time I have spent with them explains it all! I have found them to be detailed and pragmatic in their approach to SEO and PPC. They have been a pleasure to work with. I look forward to working with them for many more years.
Richard Finch
Senior International E-commerce Advisor – Department for International Trade (DIT)

The PPC services of Clubbish have been crucial to our success in increasing leads for gynecomastia treatments and hair transplants. They developed a strategy that allowed our multiple practice location to draw traffic from their locality, whilst positioning our Harley Street branch as a centre of excellence that draws clients from around the world.
Kevin Moore
Group Clinical Manager - Be Cosmetic Clinics

The Clubbish team were instrumental in growing my scalp micro-pigmentation business. They generated location-based and international sales leads making it easy for our in-house team to close deals. They also provided help and advice for our marketing challenges and growth strategies for our quickly expanding practice.
Ian Watson
Co-Founder & Director of His Hair Clinic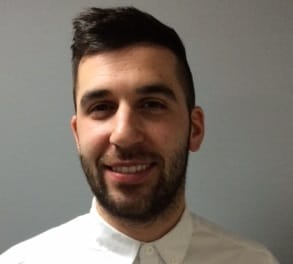 Another year with Clubbish and couldn't be happier with the way they are still impacting my business, their quick thinking and understanding of my business makes everything work extremely well. Week on week they try and push to make our SEO rank higher and PPC cost less. Good work guys
Gio Najar
Director of Chi Chi London
Our Digital Marketing work speaks for itself. We deliver a personal, passionate & tailored service to each and every one of our clients.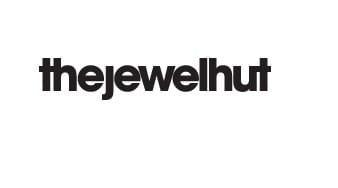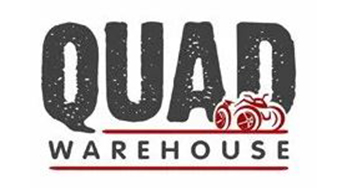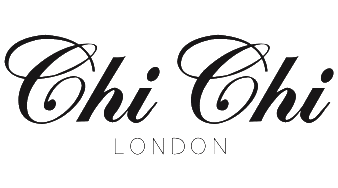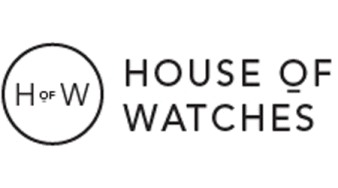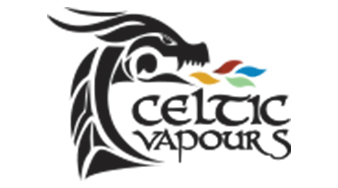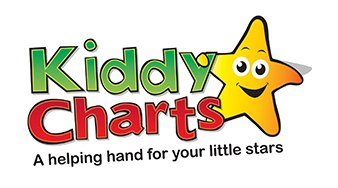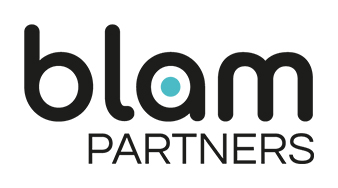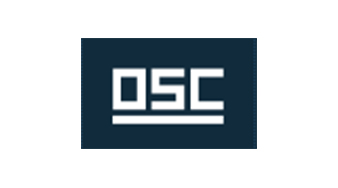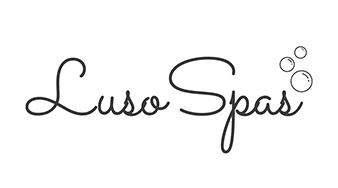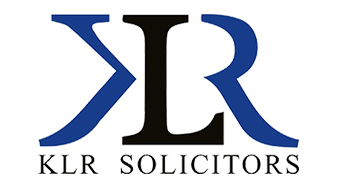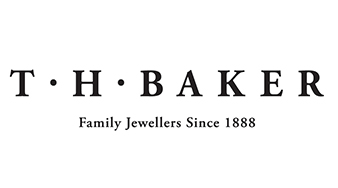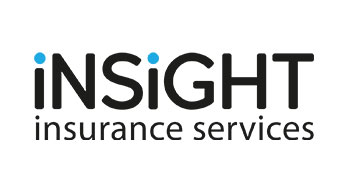 Here's where to find us, Or Call.

Clubbish Ltd.
3 Brindley Place, Birmingham B1 2JB
0121 2317 015