TikTok for Ecommerce Businesses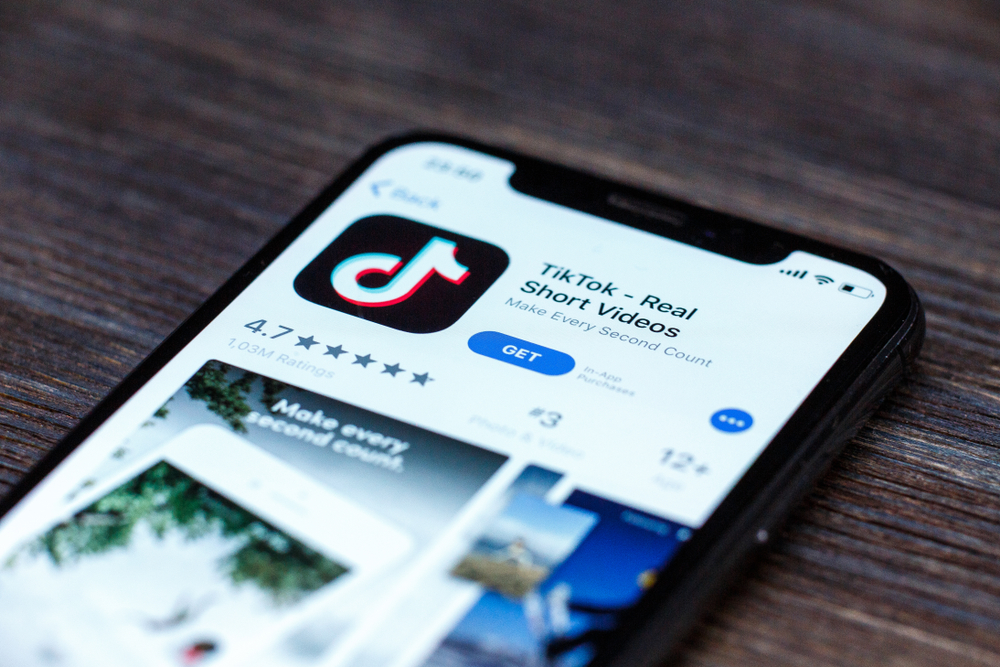 TikTok for Ecommerce Businesses – TikTok has 689 million monthly active users worldwide as of February 2021, so it's no surprise that they're stepping up its game and looking for new ways to monetise its platform and help it reach its maximum income potential.
According to Business Insider, TikTok will soon be introducing a brand-new set of adverts that will appear before, during, and after videos. As the network continues to explore its eCommerce possibilities, the advertising will consist of in-stream shopping options.
TikTok will not just offer one advertising choice, but four. And, given TikTok's reputation for product discovery, it was just a matter of time before it happened.
Discussed below are the advertising options TikTok is introducing;
Collection Ads
Collection Ads allow marketers to combine their product listings with their branded films, allowing visitors to click through to things they've seen featured throughout the clip.
They will resemble the product listings on YouTube, which appear beneath a streaming shopping ad. Similarly, Collection Ads will make videos more shoppable, boosting sales and revenue.
Dynamic Product Ads
Dynamic Product Ads on the platform will retarget visitors to relevant products depending on their online activity.
Promo Tiles and Showcase Tiles
Promo Tiles will allow businesses and marketers to add configurable specials and notifications to their in-feed advertisements, making them the most versatile type of eCommerce ad.
On the other hand, Showcase Tiles will use the assistance of online content makers and social media influencers to promote the products featured in the videos.
Benefits of TikTok for Ecommerce Companies
Any social media network that is fast gaining traction among users is worth looking at. While users between the ages of 16 and 24 make up the majority of TikTokers, plenty of Millennials and even Boomers join every month. There's a good chance your e-commerce brand's target audience can be found on TikTok.
In a study, nearly 7 out of 10 people thought that TikTok ads were more "trendsetting" than other ads. Brands may use innovative ad formats like the Branded Hashtag Challenge to empower their audiences to start trends. These trends can spread freely over the platform's community and beyond, based on branded noises, actions, effects, or narratives.
TikTok users are devoted to the app. 91% of TikTok users use the app multiple times per day, with an average of 52 minutes spent on the app. This implies you'll have a lot of chances to be viewed by your target audience. What else distinguishes the app? It's an algorithm. TikTok content, unlike Instagram or Twitter, can be viewed by anyone, whether they follow you or not. Also, the algorithm aids in showing consumers more of what they enjoy. Since TikTok ads are directly integrated into the user's experience, they provide an authentic and genuine experience.
The Future of TikTok
TikTok may have started to get through lockdown, share humorous videos, and duet with friends, family, and celebrities, but has turned into a game-changer in the influencer marketing and retail industries.
Instagram and YouTube have been monetising their platforms for a while, so it was only a matter of time before TikTok did the same. With 47% of TikTok users admitting to purchasing anything they saw on the app, it's evident that eCommerce is the way of the future for a platform with such clout.
Need help with your TikTok Ads strategy?
If you're not getting the results you expect from your TikTok Ads strategy or can't achieve profitable ROAS, speak to our TikTok Ads team by calling 0121 231 015 or click here to Get Quote and we'll call you.