TikTok Ads Manager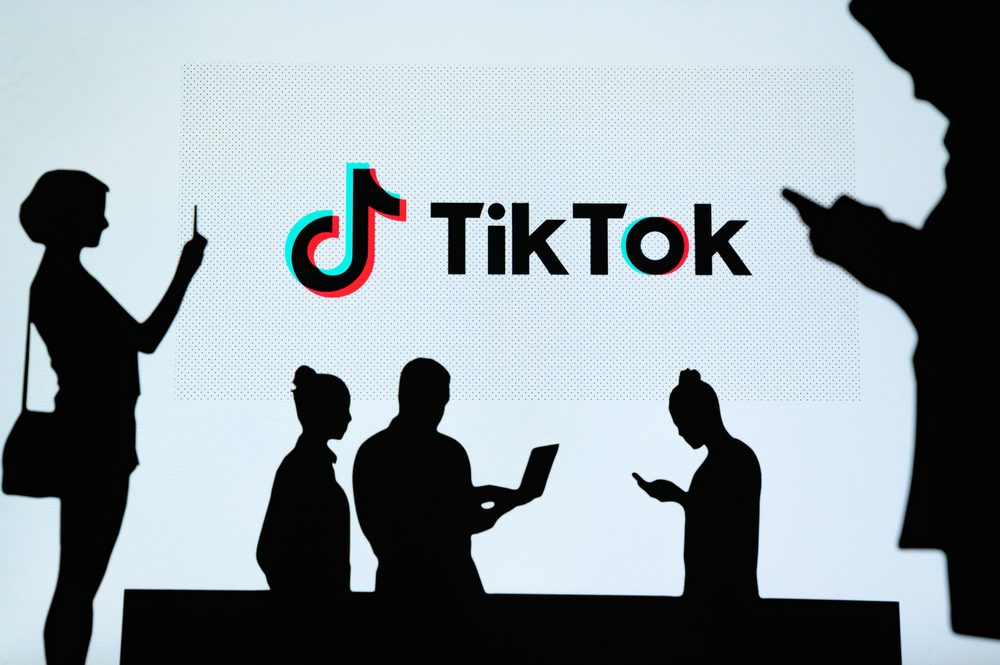 TikTok Ad Manager gives you the tools you need to start campaigns, manage ad resources, track data, and optimize your ads.
Below is a quick overview of the TikTok Ad Manager benefits, interface and features;
TikTok Login Homepage
Welcome to TikTok For Business's homepage! We recommend scrolling down the page to discover more about our fascinating apps if you're a first-time visitor. After we've piqued your interest, click on Apps at the top to learn more about each app. For certainty, please read up on successful case studies of genuine firms that used TikTok Ad Manager to reach their target audience.
TikTok Ads Manager
To access the platform, log in to TikTok Ad Manager. The top navigation bar displays the five primary buckets where the majority of the action takes place:
Dashboard
Campaigning
Assets
Reporting
Switching accounts, viewing notifications, and accessing our Help Center are all available with a single click in the top-right corner.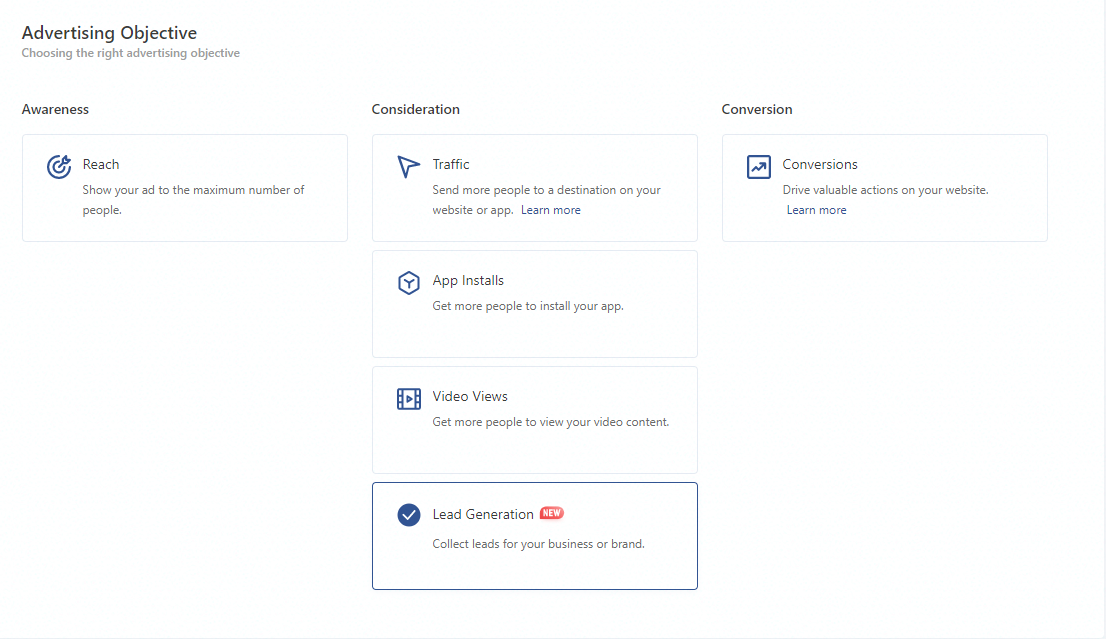 TikTok Dashboard
The Dashboard on TikTok Ad Manager should be your first stop. This is where you can obtain a quick summary of your statistics and follow performance improvements.
TikTok Ads Campaigns
You can see and manage all of the campaigns, ad groups, and ads you've generated on the Campaign page. When you click the Create button, you'll be sent straight to the ad creation page.
TikTok Assets
Your ad resources are stored and managed in Assets. The event, Creative, Audience, and Catalog are the four options available in the Assets drop-down list.
Also, this is where you can make or manage third-party trackers, website pixels, creatives, custom audiences, and other valuable tools for improving ad delivery and reaching out to new customers.
TikTok Reporting and Reports
When you need to impress your boss, you should proceed to the Reporting section. Create your ad reports, and TikTok Ad Manager will generate them for you automatically, exactly how you want them.
We simplify reporting by allowing you to edit your columns for each report or choose from one of our pre-defined templates. Gone are the days of eliminating columns in Excel that you won't need; instead, export only the data you'll need.
You may also schedule reports to be delivered when you need them, ensuring that you're always prepared for your meetings.
Why Advertise with TikTok Ads Manager?
TikTok's global footprint
In recent years, TikTok has become one of the most popular apps globally, with users from over 150 countries.
Effective Engagement
TikTok's playful, innovative structure encourages mass participation and positive engagement.
Creative Ad Format and Tools
With a range of ad layouts and templates, we make it simpler to express your creativity. You'll also find easy-to-use tools for turning your photos and videos into compelling ads. You do not need to be an expert editor to do so.
Precise Targeting
You can target your audience based on gender, geography, age, interests, and other unique factors to engage with potential customers.
Transparent Tracking
With comprehensive statistics and personalized analytics, tracking your ad's performance is a breeze. To track your ad conversions, users' in-app behaviours, impressions, and click attribution data, we've collaborated with reputable third-party tracking providers. You'll be able to monitor just how much money you're spending on marketing.
Need help with your TikTok Ads strategy?
If you're not getting the results you expect from your TickTok Ads strategy or can't achieve profitable ROAS, speak to our TikTok team by calling 0121 231 015 or click here to Get Quote and we'll call you.