TikTok Ads
TikTok Ads  – TikTok has become the world's seventh-largest social media network, making it a fruitful advertising platform. Even better, TikTok's new self-serve marketing platform has made it possible for small businesses to advertise on the forum.
TikTok advertising allows you to target a young, dynamic audience who enjoys sharing great content. However, with such a new marketing platform, knowing how to use it efficiently might be challenging.
The guide below entails what you need to know about TikTok ads.
Who Should Advertise on Tiktok
The number of firms paying money on TikTok commercials is expanding, as is the breadth of the things they sell. However, not every business will be successful in this market. Will you? Here are three TikTok realities to help you decide if TikTok advertising is suitable for you.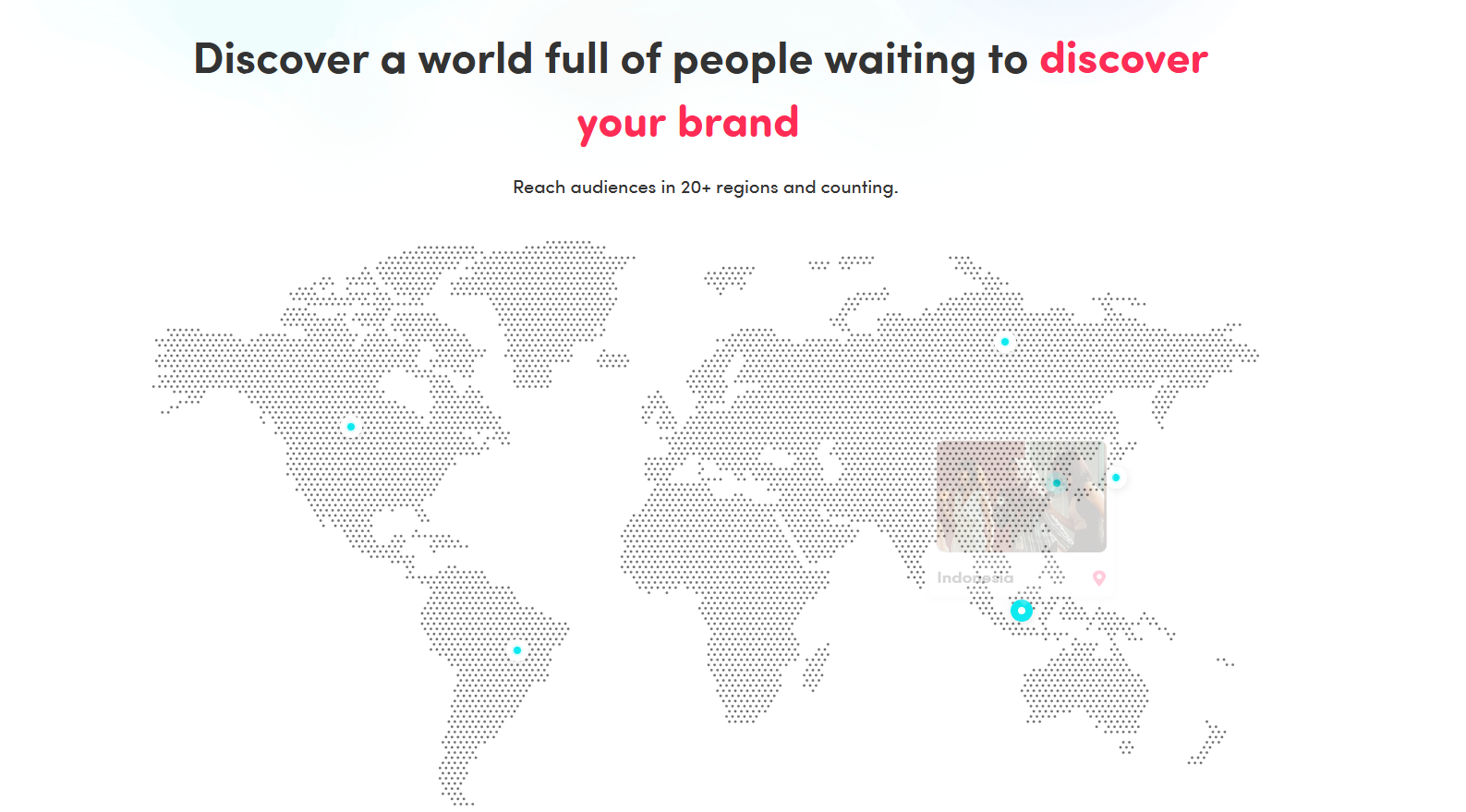 Brands Looking for a Large, Engaged Audience
The TikTok app has been downloaded more than 2 billion times worldwide, and it looks like the craze is gaining traction. That vast audience isn't idling. TikTok's youngest users, aged 4 to 15, spend roughly 80 minutes each day on the app, which is virtually comparable to the time spent on YouTube by the same group. Also, TikTok users open the app an average of eight times every day.
Brands Selling to Well-funded Generation Z and Y
While TikTok has an extensive viewership, it does not yet cater to all demographics. For the time being, brands that cater to Generation Z and younger millennials will have the most clients. This is because the majority of TikTok's users are between the ages of 10 and 29.
However, they are starting to grow up. There is a usage increase in 25- to 54-year-old TikTokers while the youngest adults' usage decreases on the platform. Also, TikTok users are doing reasonably well for themselves, with 51.8 percent having an average salary of $75K or above.
Brands with an International Audience
TikTok, unlike other social media platforms, did not begin in the United States. India has the most TikTok users, while other countries like Russia, Mexico, and Pakistan have millions of users. The app is currently available in 141 countries and 39 languages around the world.
How to Advertise on TikTok
Depending on the type of ad you want to run, you'll need to talk to a TikTok ad manager or use their self-service platform.
Below is a breakdown of the different ad types available on TikTok;
Choose Your Ad Option
TikTok has a variety of paid advertising alternatives. They are as follows;
In-feed Video Ads
In-feed ads are short-form videos that appear in users' news feeds on the For You page. They have a similar appearance to native TikToks; thus, they blend in naturally. They are now the only ad choice provided to customers that use self-service advertising.
Branded Hashtag Challenge
In this, a brand asks TikTokers to record themselves doing something, such as a choreographed dance, and then post it with a specific hashtag. These ads are available near the top of the Discovery page, and clicking on the hashtag links to a collection of TikToks from that particular challenge.
Brand Takeover
Brand takeovers are full-screen, three- to five-second video advertisements that appear as soon as the app is launched. The ad will also appear in the For You stream. You can also include a clickable hashtag or a link to a website.
TopView Ads
TopView advertising, like brand takeovers, takes up the entire screen. The difference is that these adverts can last up to 60 seconds and are delayed, so they don't start when the app is launched.
Branded Effects
Users can add branded effects to their videos in bespoke stickers, AR filters, and lenses. These are comparable to the AR Filters present on Instagram. A branded effect is available on the platform for ten days.
Need help with your TikTok Ads strategy?
If you're not getting the results you expect from your TikTok Ads strategy or can't achieve profitable ROAS, speak to our TikTok Ads team by calling 0121 231 015 or click here to Get Quote and we'll call you.