What Does An SEO Consultant Do?
What does an SEO consultant do? – Pay-per-click advertising (PPC) and social media marketing are profitable digital marketing strategies. However, none of those categories compares to SEO in terms of a none paid strategy. Consequently, the position of an SEO consultant is safe from economic downturns and ever-changing click costs.
If you're a business owner or marketing director, you want your website to show up on the first page of Google search results for relevant keywords and get free relevant traffic for your niche. However, it is difficult to get our heads around intricate Google algorithms and devise strategies to comply with the guidelines.
Even if you succeed, there is no assurance that the outcome will be favourable to you. This is where a search engine optimisation consultant comes in. Keep reading to understand better who an SEO consultant is and what they do.
Who is a Search Engine Optimisation Consultant?
Search engine optimisation (SEO) consultants are experts in developing, implementing, and executing a comprehensive SEO plan that incorporates on-page and off-page features. They help their clients enhance and maintain their organic search engine ranks in Google, Bing or Yahoo.
SEO specialists are sought after by both startups and significant Fortune 500 businesses. Aside from working in a variety of companies, SEO specialists can also deal with clients in the healthcare and real estate sectors. The majority of consultants work as freelancers on various web platforms, as a recognised SEO Consultancy, or a combination of the two.
Roles of an SEO Consultant
Understand Business Niche and Requirements
Before anything else, an intelligent SEO consultant would take time to understand the firm, its niche and strategic goals. As a result, they collaborate closely with key stakeholders – typically the CEO, CMO, or president – to ensure that they understand everything. This fundamental obligation enables them to develop a sound SEO plan that utilises only white hat SEO strategies to produce positive outcomes. The SEO consultant discusses their aims and creates a road map during this step.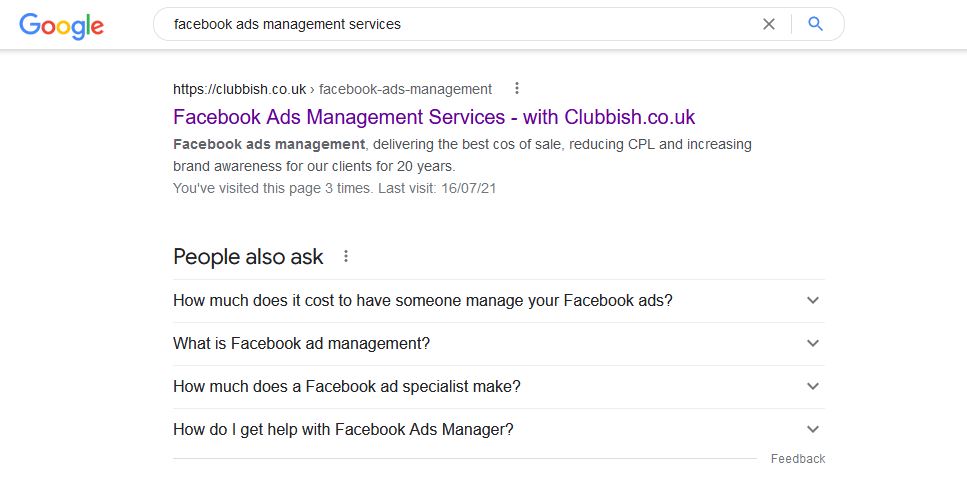 Conduct Extensive Keyword Research
Conducting keyword research is an integral part of an SEO consultant job. This entails determining the various terms/queries that members of your business's target audience commonly look for on Google or other search engines. The consultant selects profitable and meaningful keywords using an SEO tool such as Ahrefs or SEMrush and then works to rank for them. The SEO consultant then maps the suitable keywords to the website's landing pages.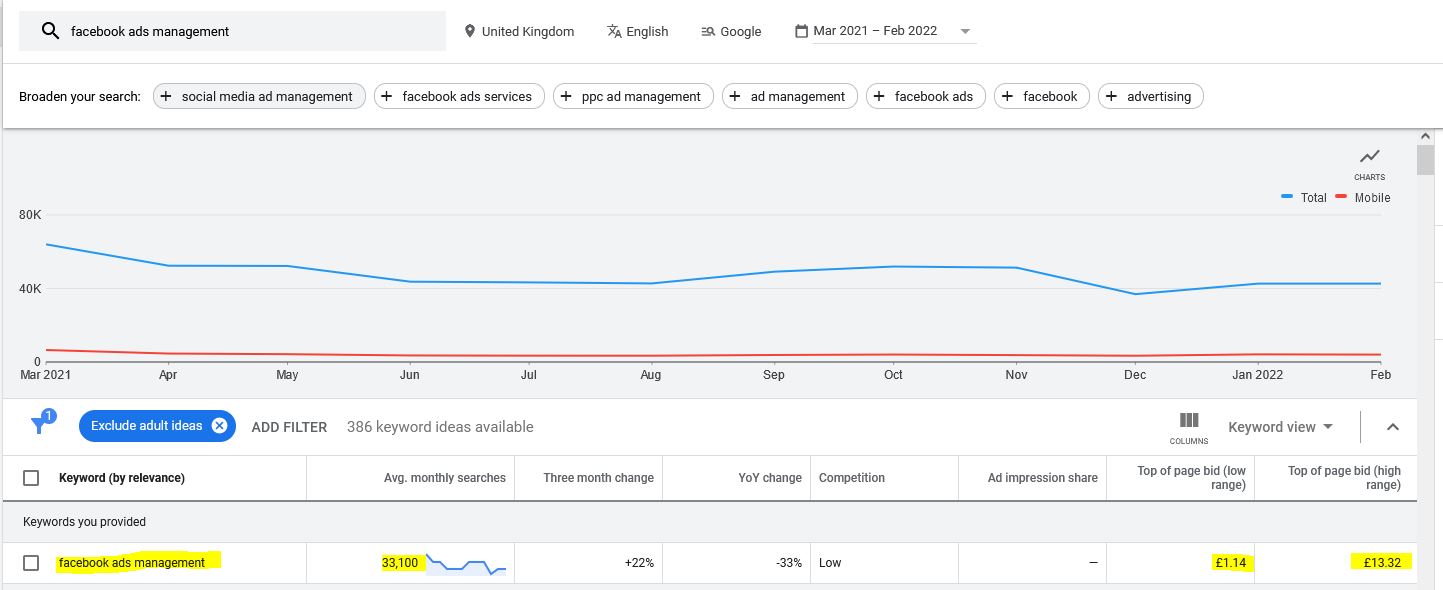 Help with Content Strategy Development
The SEO expert may design a detailed content strategy alongside a content marketing strategist with the list of keywords in hand.
Need help with your Google Ads strategy?
If you're not getting the results you expect from your SEO Strategy or can't achieve profitable ROAS, speak to our PPC team by calling 0121 231 015 or fill in a form on the website requesting a free consultation or Audit.