7 Reasons SEO Optimisation Is Important For Your Website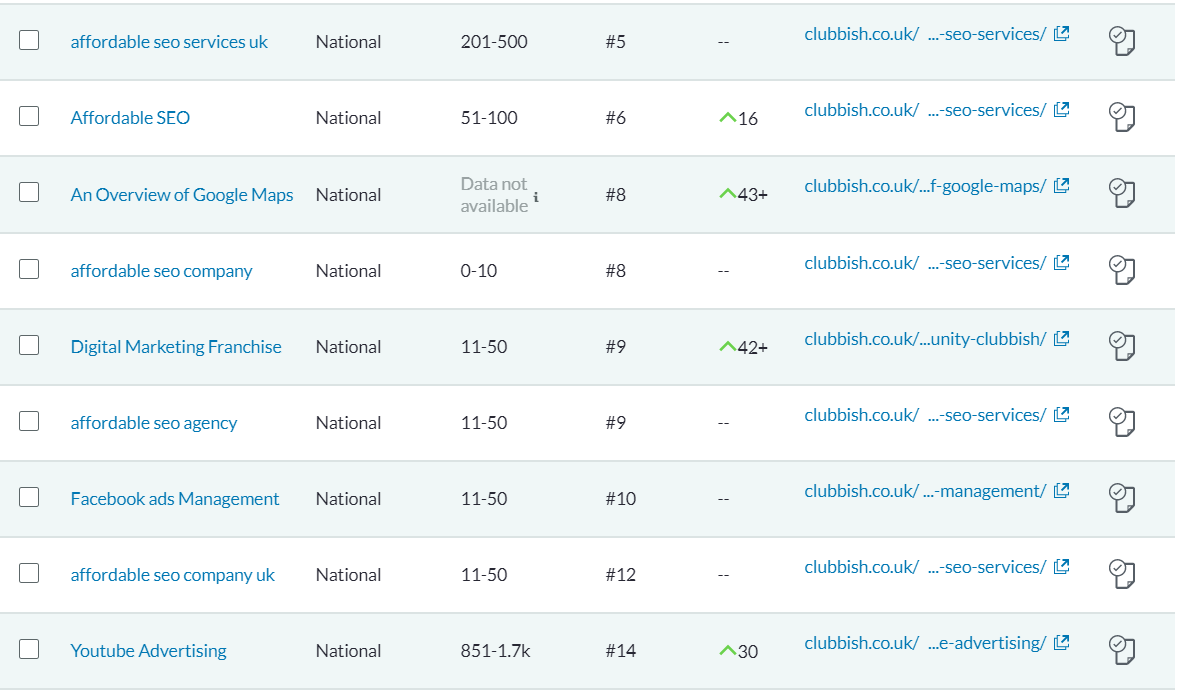 SEO Optimisation – In modern society, consumers rely on search engines to help them find whatever products they're looking for, be it restaurants or software providers. This means that your target audience is most probably searching for services or products like yours on search engines like google, regardless of what your business offers.
And if you want to create brand awareness for your business, you need SEO optimisation. However, if you've spent time researching digital marketing options, you've probably heard that before.
Read on to find out why having SEO is essential for your business.
Reasons SEO Optimisation Is Important For Your Website
It Boosts Traffic
It is well known that on the surface, SEO optimisation is meant to improve your site's rankings in search results, but its purpose is to attract more traffic. By boosting traffic to your website, you acquire new customers and more leads.
Enhances UX
One of the essential things that SEO optimisation professionals look for is user experience. Adding value goes beyond offering products and services and is about the user experience. You can achieve this by making your site mobile-friendly, hence providing a seamless journey.
It, in turn, means that if your site isn't user-friendly, it'll directly impact the users and how Google evaluates and ranks your content. So, by offering the best user experience, Google rewards you handsomely by ranking your site at the top.
It Helps With Local Visibility
SEO optimisation also represents one of the most effective ways of engaging with local buyers. Combining traditional and local Search Engine Optimisation allows you to optimise your web properties for specific regions when relevant. Offering digital products with no set location will not give you more clients; instead, local SEO optimisation techniques help you achieve this and allow you to build a tight-knit community.
With the help of Google Maps and Google my Business, you can easily convert social media fanatics into sales. This is because people new to the area tend to use Google Maps to research places to visit, eat, drink or stay. Therefore, by improving your visibility, you generate more leads and boost your profits.
It Helps Stay Ahead Of Your Competitors
The industry is a dog-eat-dog world, and you don't want to be a victim. By optimising your site, you're improving your site rankings on the search results and staying ahead of your competitors. Increasing your click-through, conversion rates and maintaining high sales will help keep your rivals at bay and attract more human traffic to your site. When you move up the search results, you earn a more significant percentage of the clicks for your target keywords, and your competitors earn less.
It's Cheap
SEO optimisation is by no means free but is quite affordable for you to make the necessary gains for the sake of success in the end. You don't need to pay for ads since Google organic ranking are purely based on what its algorithm determines to be the best results. As long as the search engine finds your site worthy of directing users, you can continuously attract traffic to your site for months or even years after publishing it.
It Improves Credibility
As you're new to the market, few people know who you are and what you offer, meaning they won't trust you right away. Unlike renowned brands, you must articulate why you're worthy of their trust and take their resources. SEO optimisation is vital to boosting your credibility, and by just appearing on top of the search rankings, you can gain the clients' trust.
Results Last
As long as you adjust to new rules, SE optimisation results last for long. For long-lasting results, always select evergreen content and avoid timestamps and dates.
Although Search Engine Optimisation is termed a global fad, it works. Of course, it'll take time to master it but understanding the basics is enough to raise awareness for your SME and enhance client engagement rates.
Need help with your SEO strategy?
If you're not getting the results you expect from your SEO strategy or can't achieve profitable ROAS, speak to our SEO team by calling 0121 231 015 or click here to Get Quote and we'll call you.