Search Engine Optimisation Explained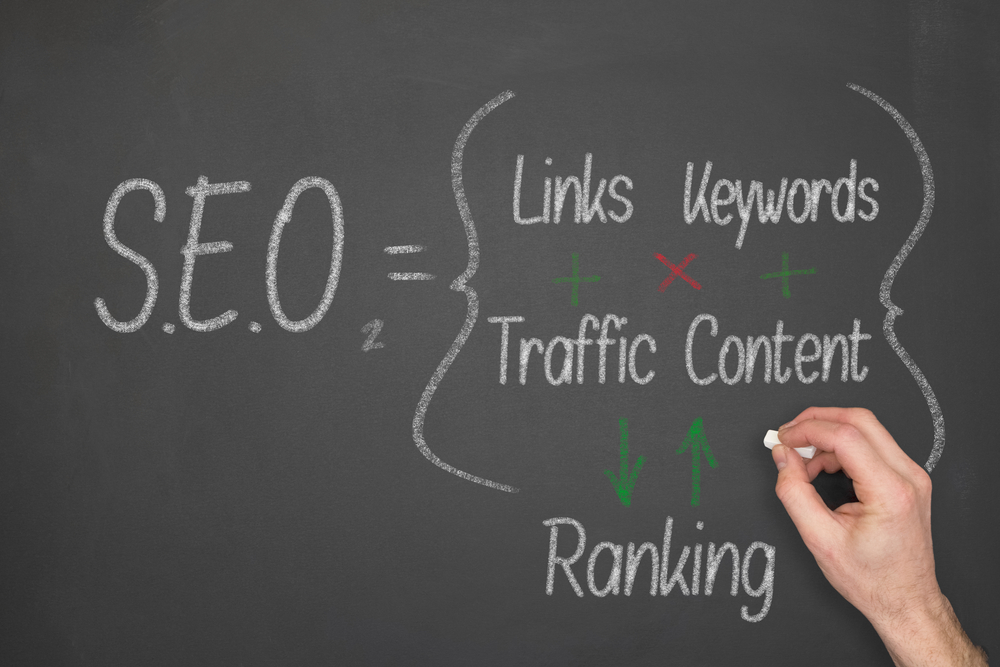 What Is SEO?
Here is a quick overview:
Search engine optimisation explained – SEO is the process of making a website more search engine friendly. It is the process of improving the ranking of a website or a piece of content on Google.
The main distinction between SEO and paid advertising is that SEO involves "organic" ranking, which means you don't have to pay to be in that spot. In other words, search engine optimisation is the process of improving a piece of online material to appear near the top of the page when something is looked up.
A search engine like Google is where the bulk of online searches begin. Google is the starting point for 87.76% of those queries.
Search Engine Optimisation explained Techniques
The first step in improving a website's search rankings is to understand how search engines work. Numerous SEO tactics must be used to optimise a site for search to improve its ranking. These are:
Keyword Research
The most common starting point for search engine optimisation is to look at what keywords a site already ranks for, what keywords competitors rank for, and what other phrases potential clients are searching for. Identifying the search phrases that people use in search engines such as Google can assist you in deciding what existing content to optimise and what new material to generate.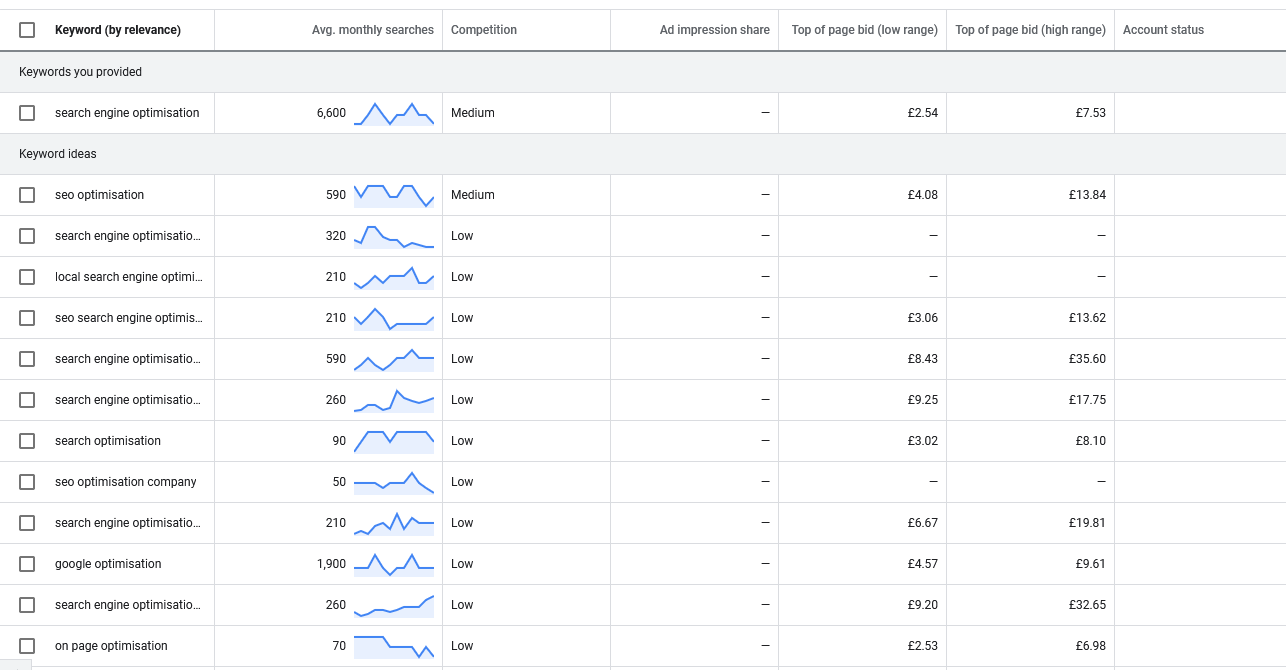 Content Marketing
After potential keywords have been found, content marketing can begin. This may include both upgrading existing content and creating entirely new ones. Search engines value high-quality content; hence it's vital to research what's already available and create an engaging piece of content. This provides a wonderful user experience while also having a chance of ranking higher in the results. Also, intriguing content is more likely to be posted on social platforms and linked to other sites.
Link Building
Gaining high-quality backlinks is one of the most critical SEO levers. External links, also known as backlinks, are among the most crucial ranking criteria in various search engines. This may include pushing high quality, engaging different sites, building relationships with web administrators, submitting sites to web directories, and gaining exposure to attract links from other websites.
On-page Optimisation
Enhancing the page's structure can have significant SEO benefits, and it's an aspect over which the webmaster has absolute authority. On-page optimisation techniques include; adding keywords into the URL, changing the title tag to incorporate relevant search phrases, and using the alt attribute to describe images. Updating a page's meta tags can also help, and while these features don't affect search rankings directly, they can increase SERP click-through rates.

Site Architecture Optimisation and Technical SEO
Internal links are just as important as external links for SEO. As a result, a search engine optimiser can improve a website's SEO by linking to important pages and using relevant anchor text in those links to improve a page's relevancy for specific queries. Establishing an XML sitemap for large pages may also help search engines identify and index all of the pages on the site. We will not go into too much depth from the technical SEO side of things, but here are a few potential error fixes or improvements that are included in technical SEO,  404 fixes, 301 redirects, Website speed, image files names,  Alt tags crawl errors, canonical issues to name a few.
Semantic Markup
Another technique utilised by SEO experts is optimising a website's semantic markup. Semantic markup is used to express the meaning behind the material on a website. Examples include identifying the author of a particular piece or the subject and category of content on a page. Rich snippets can be presented on the results page using semantic markup, including extra text, review stars, and photos. SERPs' rich snippets have little impact on search rankings but can boost search CTR, leading to more human traffic.
Need help with your SEO strategy?
If you're not getting the results you expect from your SEO strategy or can't achieve profitable ROAS, speak to our SEO team by calling 0121 231 015 or click here to Get Quote and we'll call you, Clubbish Ltd has been recognized as one of Top 30 SEO Consultants by DesignRush