Why SEO is Important for Your Website?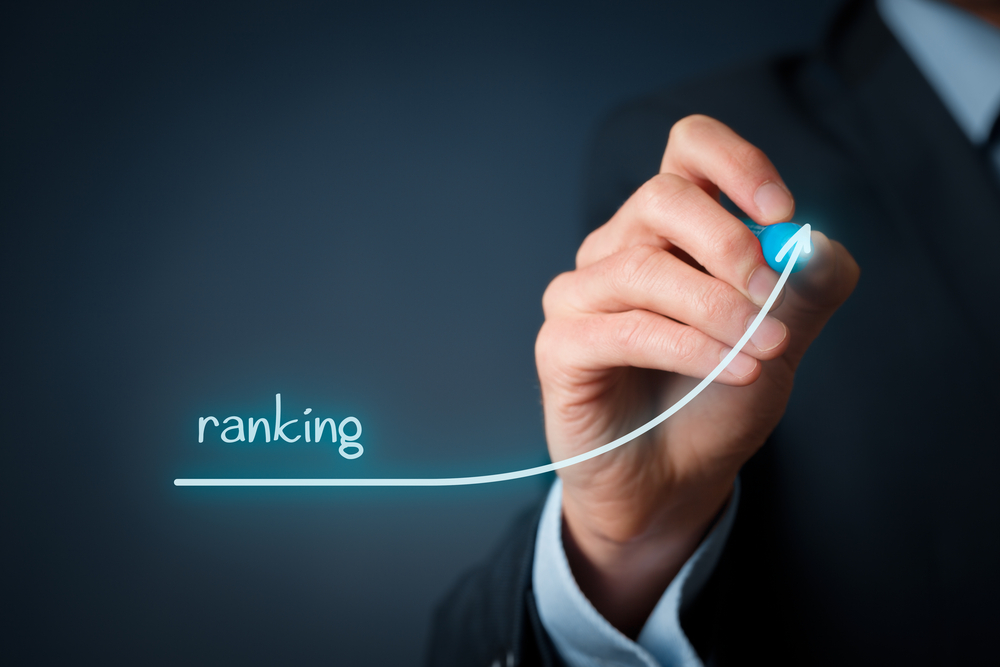 Why SEO is important for your website  – SEO is critical for a website's ranking in search engines such as Google; it promotes online visibility and click-through rate, directing visitors to the site. If you increase the number of relevant visitors to your website, you increase the number of clients who will purchase your products/services, which is how a business will grow.
Listed below are several reasons why you should optimise your website.
Low Cost
Organic search engine optimisation is a cost-effective strategy. It only requires a consistent commitment of effort in high-quality material on your part and a good dosage of patience. You can relax and watch the traffic roll in when you achieve the top spot in organic search engine results. This is accomplished without requiring a monthly budget for PPC advertising such as Google Adwords.
The issue with sponsored advertising or PPC advertising such as Google Ads is that your traffic will cease to exist as your budget runs out. SEO is, in essence, a never-ending gift.
As the information on your online website matures, it is indexed by search engines such as Google and you build hyperlinks to the pages on your website. Additionally, people connect to your material, establishing your website's authority on the theme or key topic. As a result, organic website traffic will increase. This is accomplished by enhancing your website's keyword ranks.
Higher Brand Credibility & Authority
In truth, many individuals rely on the first search result they get when they enter a keyword or search term into search engines such as Google. They regard businesses that perform well on search engines such as Google as trustworthy. Thus, you may transform your website into a trustworthy brand by implementing SEO.
Google monitors web material according to stringent content guidelines that are updated regularly. Algorithm modifications determine when and where a search engine displays a top-ranking website. This ensures that consumers obtain the most relevant results when they make searches.
Require Minimal Upkeep
In comparison to PPC advertising such as Google Adwords, the impacts of SEO are long-lasting and do not cease to pay off when the budget is depleted.
Unless you engage in what we refer to as black-hat SEO tactics, which involve the use of questionable SEO strategies, your SEO results will be sustained. Black-hat SEO tactics have the potential to remove your website from Google during the next Google algorithm update. Therefore, it is critical to stay current with the latest information from Google and SEO specialists and pros.
Naturally, some maintenance is involved in maintaining SEO and achieving top ranks on search engine results pages. Content must be updated, technical website and SEO fixes performed regularly. However, competitors will find it tough to outperform you if you continuously practice strong SEO.
It Improves User Experience
The ultimate goal of Google is to offer the best results possible to their users. As a result, many of their algorithm changes are devoted to ensuring that they lead people to websites that provide relevant content and an excellent user experience.
That is why, more than ever before, technical variables such as mobile-friendliness, usability, and site performance all play a significant role in ranking. While this implies that optimising your site may require some additional professional assistance, it also means that you will be consistently improving the user experience provided by your site. And when you consider the influence of user experience on conversions, this can have a substantial long-term impact on your sales and revenue.
Allows Organic Lead Generation
You can determine which products and services your website visitors are interested in by reviewing your website analytics. Additionally, you can view the search words and queries they use to locate your website through search engines. This activity will demonstrate where your material is deficient.
Every website has content holes and if you can fill those gaps before your competition, you will attract leads. This type of consumer data is extremely useful and accessible via tools such as Google Analytics and Google Search Console. Utilising this data to your advantage will prove quite advantageous to your website in the long run.
Need help with your Google Ads strategy?
If you're not getting the results you expect from your SEO Strategy or can't achieve profitable ROAS, speak to our PPC team by calling 0121 231 015 or fill in a form on the website requesting a free consultation or Audit.