What Is the first Step in Search Engine Optimisation for Your Website?
Search engine optimisation (SEO) can help you introduce your business to people worldwide and increase visibility on search engines. However, with all the different strategies available for site optimisation, figuring out where to start can be tricky. If you've been trying to figure out the first step in search engine optimisation for your website, here are some essential steps to optimising your site.
What Is the First Step in Search Engine Optimisation for Your Website?
Keyword research
After you've perfected your product or service, it's time to introduce it to the world. So, how do you do this? The answer is conducting comprehensive keyword hunting. Keyword research helps you determine the terms and phrases your audience uses when searching for a particular product or service. Once you have this information, you can choose which content you should create to maintain high ranking and visibility. Keyword research is a continuous process that needs periodic reevaluation at different stages of marketing.
To get the right keywords for your business, head to this keyword tool. It's free, easy to use and all you need to enter is your industry and location. It will show you a list of search keywords relevant to your business upon pressing the search button. Google Keyword planner is another crucial tool you can use to find keywords that will attract targeted visitors interested in your offering. For in-depth insights, such as the search volume for each keyword, you will need to upgrade to their premium versions.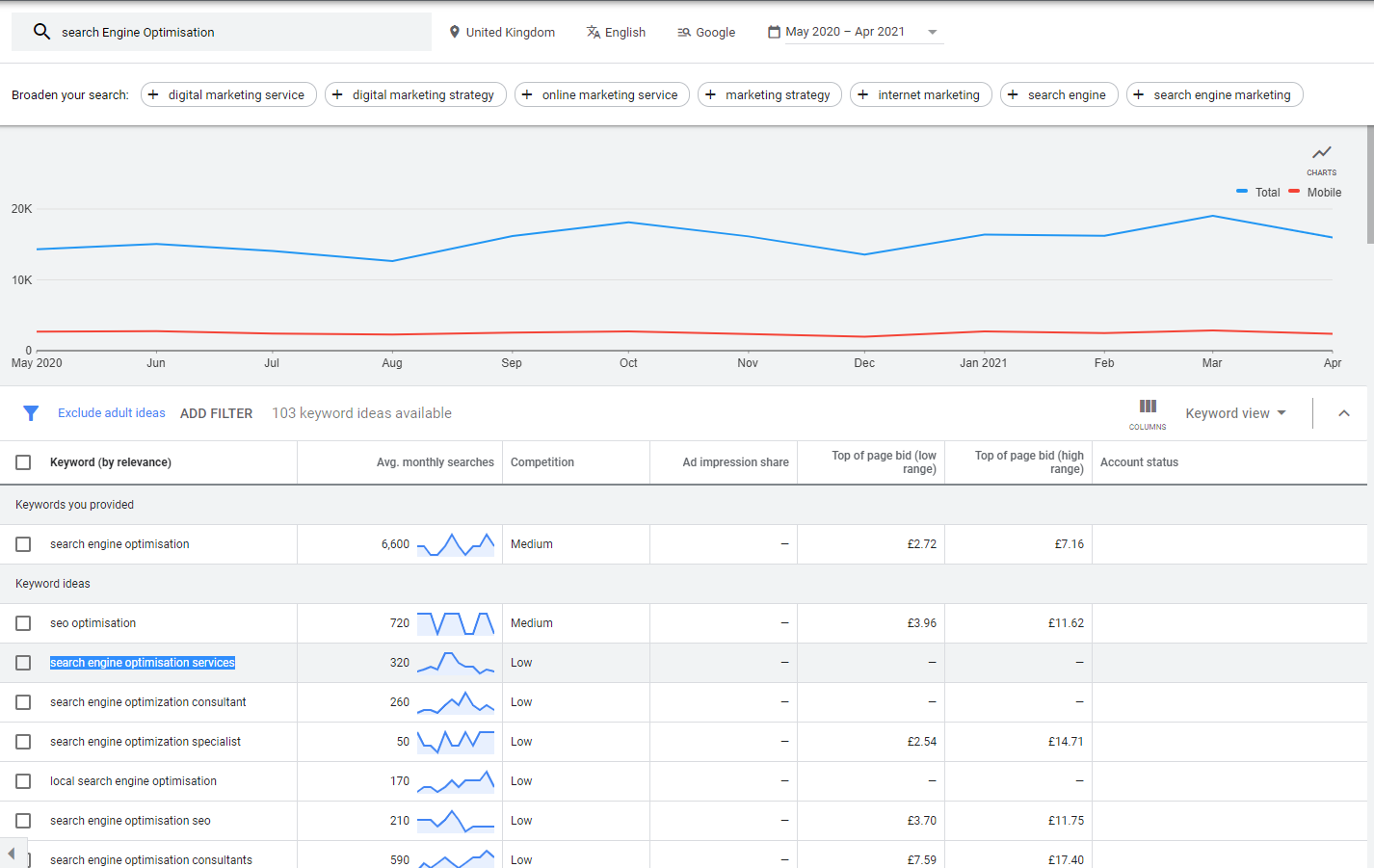 Quality content
Your content is usually the first thing people will look at online. And if they find it unimpressive, they will assume your service/product is also average. So, it's essential to create top-quality content and one specifically tailored to your audience.
The rule of thumb in content creation is having a rich keyword base. Once you've come up with a list of high-value keywords, the next step is creating quality content around it. Whether it's blogs, posts or videos, high-quality content always speaks for itself. Furthermore, frequent content posting can help increase brand awareness as your site appears in more searches.
Landing pages
A landing page is a page designed to get traffic and boost conversions. Once visitors are on your landing page, they can:
Make a purchase
Call you
Subscribe to a newsletter or email list,
Book an appointment,
Become a lead by submitting a form, or
Register for an event.
When designing your site's landing pages, try not to go overboard. Overdoing this will slow down your site, so be sure to get rid of underperforming landing pages.
Site speed
There is no denying that slow sites kill conversions. If your website takes longer to load, you risk losing about half of your potential visitors before they even arrive on your site. Google has even started to punish such sites. Fortunately, there is a way to fix the slow speed. Google Speed Insights will alert you when your site speed is slow and provide you with tips to keep your page updated – here is a link to the Google speed test tool – https://developers.google.com/speed/pagespeed/insights/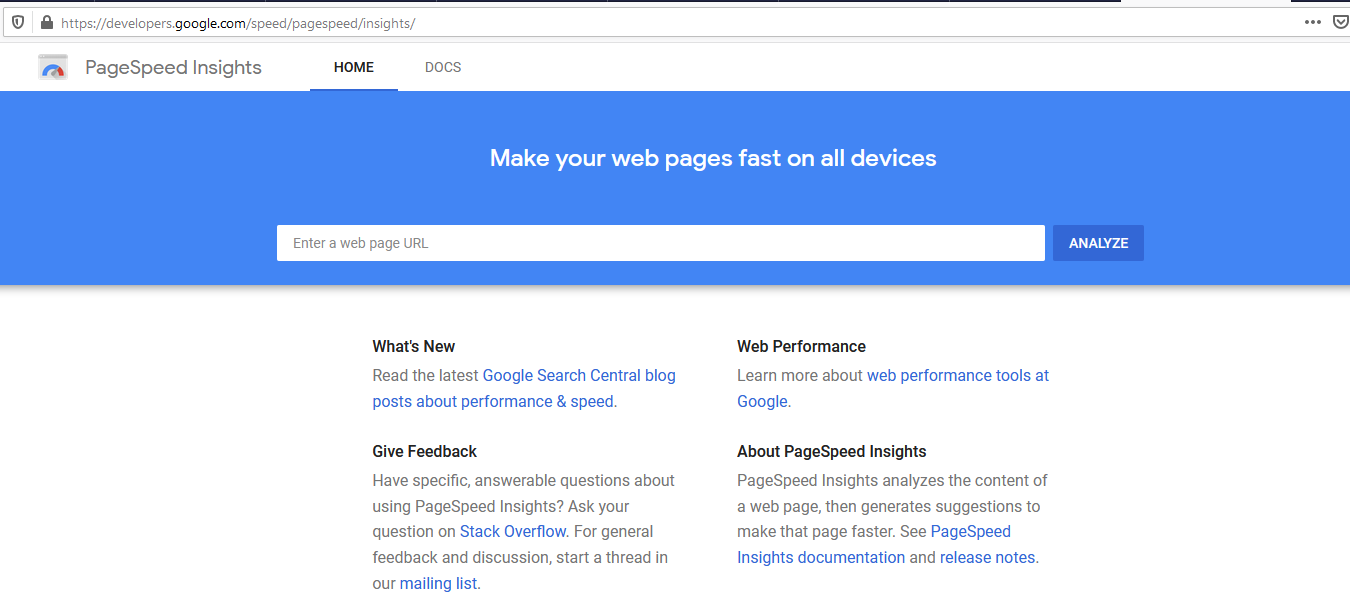 Tags for image links
When uploading images, always include an alt tag that provides additional information on what the user should expect when they click on the image.
Internal/external links
Link building can be super effective at driving more organic traffic. It's important to note that the strength of your website isn't solely reliant on how many sites link back to you. When creating content, make sure to look out for opportunities for internal links. Strategically placing links in your content will help with SEO and result in a smooth user experience.
Need help with your SEO strategy?
If you're not getting the results you expect from your SEO strategy or can't achieve profitable ROAS, speak to our SEO team by calling 0121 231 015 or https://clubbish.co.uk/get-quote/