How to Advertise on Google and Grow your Business
Marketing your business on Google is among the best platforms to reach new customers and expand your business. Google AdWords, now referred to as Google Ads, is the largest and widely used marketing platform globally. Advertising your business on this platform means you get to reach millions of people online and inform them about your business, so, let's  answer the big question, how to advertise on Google?
How Advertising on Google Works
Google Ads works like an auction, but contrary to an normal auction, it is not only your bid that is important. Instead, the auction considers the relevance and quality of your ad, landing page relevance and expected click through rates. This implies that the playing ground is fair for everybody and does not favor any advertiser, no matter how deep their pockets.
Google Ads auction operates under the concept of keywords. Therefore, those advertising identify relevant keywords relating to their business, which are likely to be used by searchers when looking for something on Google. They then bid for the keywords stating the amount they are ready to pay any time a Google user clicks on the ad. This is the origin of the term 'pay-per-click advertising.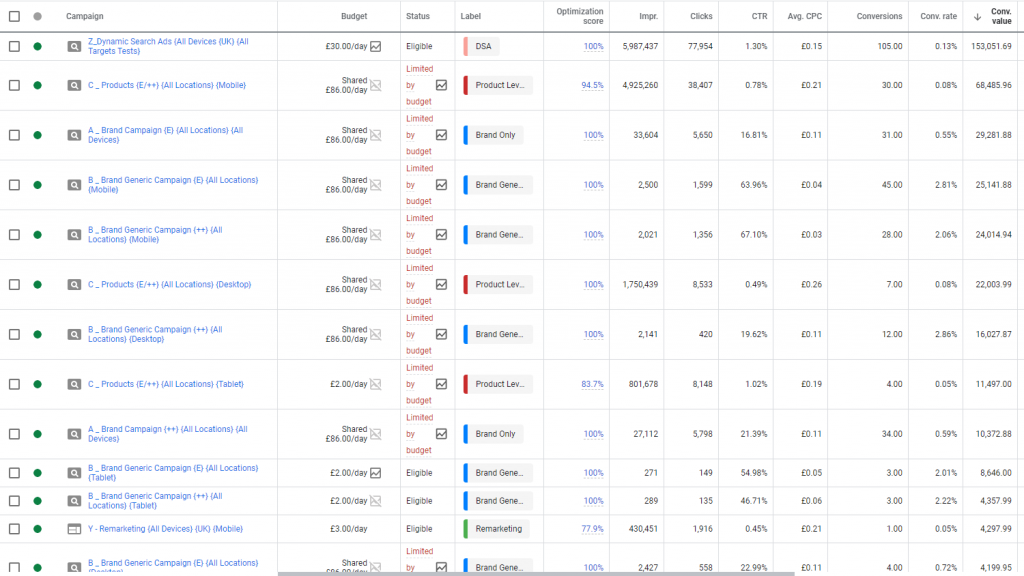 How to Advertise on Google
To advertise on Google, you should have a Google Ads Account. The account is free and immediately you create one, you can proceed to use it to expand your business. Here is a ten step by step guide to advertise on Google.
Determine your account objectives
Identify your audience
Research on keywords that relate to your business
Set your budget and bids
Create your ideal account structure
Come up with high-performing ads
Draft effective landing pages
Apply conversion tracking
Expand your re-marketing list
Focus on optimization and make it a habit
There will be more tips on optimizing your Google advertisement below.
Optimal Google Ads Account Structure
First, consider the structure of your account. While there are different ways to structure your account, for example, by product categorization or mirroring your website's structure, the very best and successful accounts have similar qualities and properties when you narrow down to organizational hierarchy. Below is a figure representing an optimal structure of a Google Ads Account.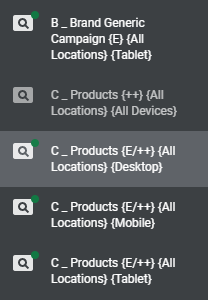 The account is the uppermost level and the most important. In every account, there are campaigns. Some advertisers choose to run one campaign for a specific time, while others prefer running numerous campaigns at the same time. Every campaign hosts various ad groups from which each of them contains unique keywords, ad text, and landing pages.
Advertisement campaigns are organized in themes, for example, back-to-school or holiday promotion sales. In every campaign, ad groups are arranged by services or products like school stationery or shoe sale. Finally, single products like notebooks or menorahs have individual targeted keywords, a special ad copy, and related landing pages.
Although your Google Ads account structure may fail to reflect this hierarchy, in particular, organizing it in such a manner helps in keeping everything in order and around the theme from the start. These aspects are important as they may influence things on the PPC metrics like the Quality Score.
Advertise on Google with a Clubbish PPC Package
Apart from the technical issues involving setting up and operating a PPC promotion with Google AdWords, many advertisers battle with the time commitment to succeed with paid search. For this reason, Clubbishs PPC Management packages have proved to be effective and valuable to thousands of enterprises marketing on Google.
Need help with your Google Ads strategy?
If you're not getting the results you expect from your Google Ads strategy or can't achieve profitable ROAS, speak to our PPC team by calling 0121 231 015 or click here to Get a PPC Quote and we'll call you.