Do Meta Ads Work for eCommerce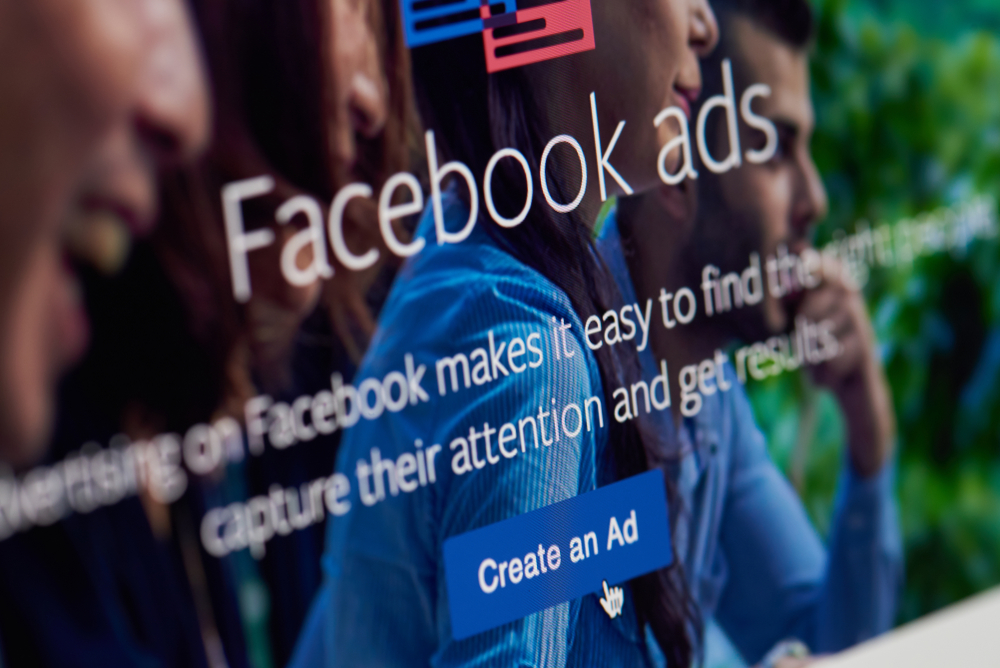 Do Facebook ads work for ecommerce? – Facebook Ads are critical for eCommerce businesses looking to differentiate themselves from the competition and increase their online presence. The issue is that many eCommerce enterprises are clueless about where to begin. They're unsure of which methods to employ, where to direct their advertising budget, or how to construct an advertisement in the first place. However, in this blog, we'll provide a few efficient Facebook Ads techniques for eCommerce to assist in getting your campaign started.
Install the Conversion Tracking Pixel
Installing the Facebook Pixel is the first step. What is this, you may inquire? Although it may sound complicated, the concept is relatively straightforward: a pixel is a tiny bit of code that you add to your website to track visitors' activities. It may tell you a lot about a person, such as how they got to the site, what pages and goods they look at, etc.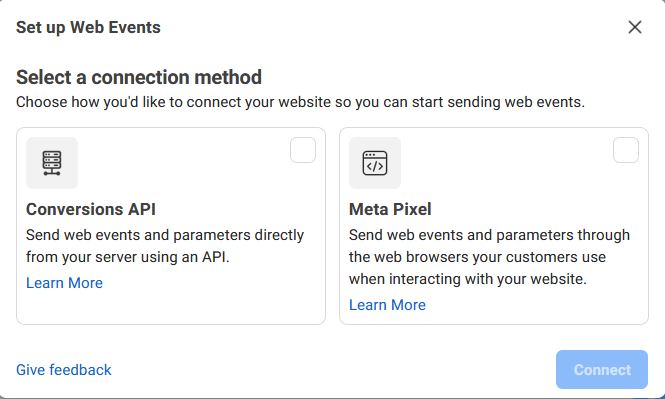 Use Dynamic Product Ads
Dynamic product advertisements are especially advantageous for online merchants that sell many products. Rather than creating an ad manually, you may upload an entire product catalogue to your advertisements manager.
The feed will pull information depending on what a consumer has recently viewed and target them with this warm advertisement. Following that, Facebook will use data to recommend products most relevant to your target audience. These are excellent overall evergreen advertisements. That is, they are practical and outperform the majority of ads.
Facebook Video Ads
Video ads have historically been and continue to be one of the most effective advertisements. However, any video will not be enough; the video must be captivating.
What is a captivating video? It offers a narrative about how a person overcomes adversity. Advertisers have gotten incredibly creative with communicating their stories through video advertisements. However, one type of video advertisement has exploded in popularity: user-generated material (UGC).
UGC advertisements are often clips that are wholly made or include a video testimonial from a customer. UGC advertisements are effective because they are honest and reassure prospective clients that they would like their purchase. UGC advertisements are more effective when an influencer provides a testimonial.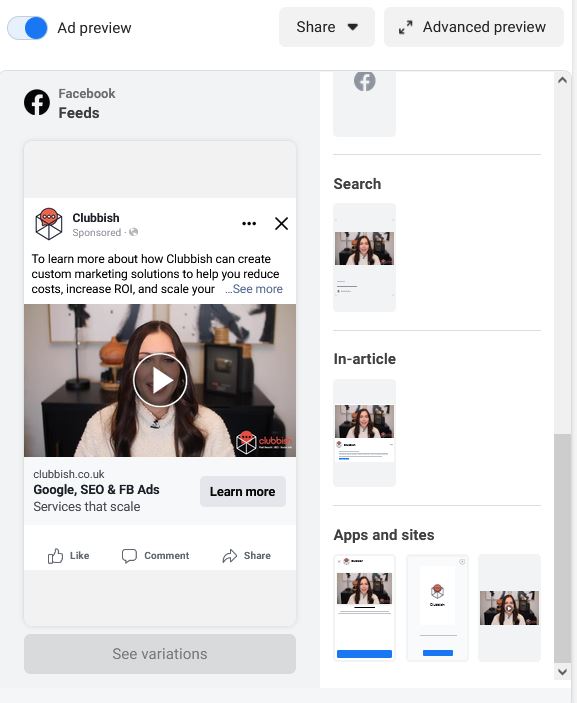 Collection Ads
Collection ads are the complete package. They feature an enlarged image or video of your brand's item, with various photographs and products from your catalogue displayed below.
Carousel Ads
Carousel ads are not synonymous with DPA to answer a commonly asked question.
Carousel ads on Facebook offer a slew of alternatives for eCommerce businesses. They are neither as broad as DPA (since they are not algorithmically targeted) nor as restrictive as collection advertising. Instead, they give you the freedom to create whatever you want with whichever creatives you choose.
Create a Lookalike Audience
Facebook is a fantastic piece of technology. They understand consumer preferences and desires based on similar people's behaviours and online activity. Fortunately, you can make use of this intelligence. By creating a Lookalike Audience for your Facebook Ads, you can leverage all of the data Facebook collects about its users.
Their algorithms predict which people may be interested in your products or services based on previous customer behaviour. Then, you may design a targeted advertising campaign for those folks.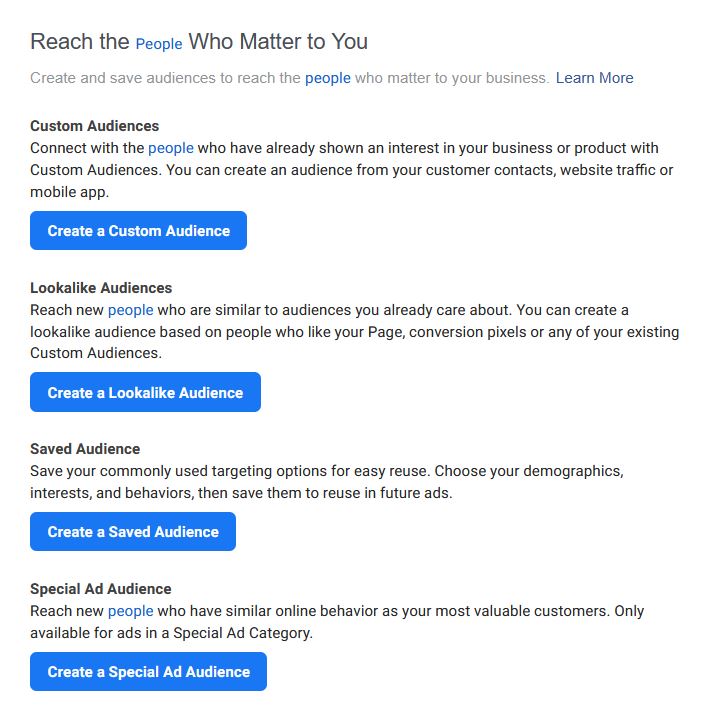 Use Custom Audiences
Simply because someone bought one of your products does not indicate that your work is complete. You may continue to build relationships and engagement with them by utilising custom audiences in your Facebook Ads campaigns.
Show Social Proof
Adding your firm to an authoritative website's directory or exhibiting your best client testimonials is an excellent strategy to persuade your audience to purchase from you.
Need help with your Facebook Ads strategy?
If you're not getting the results you expect from your Facebook Advertising Strategy or can't achieve profitable ROAS, speak to our social PPC team by calling 0121 231 015 or fill in a form on the website requesting a free consultation.