What is a White Label PPC Agency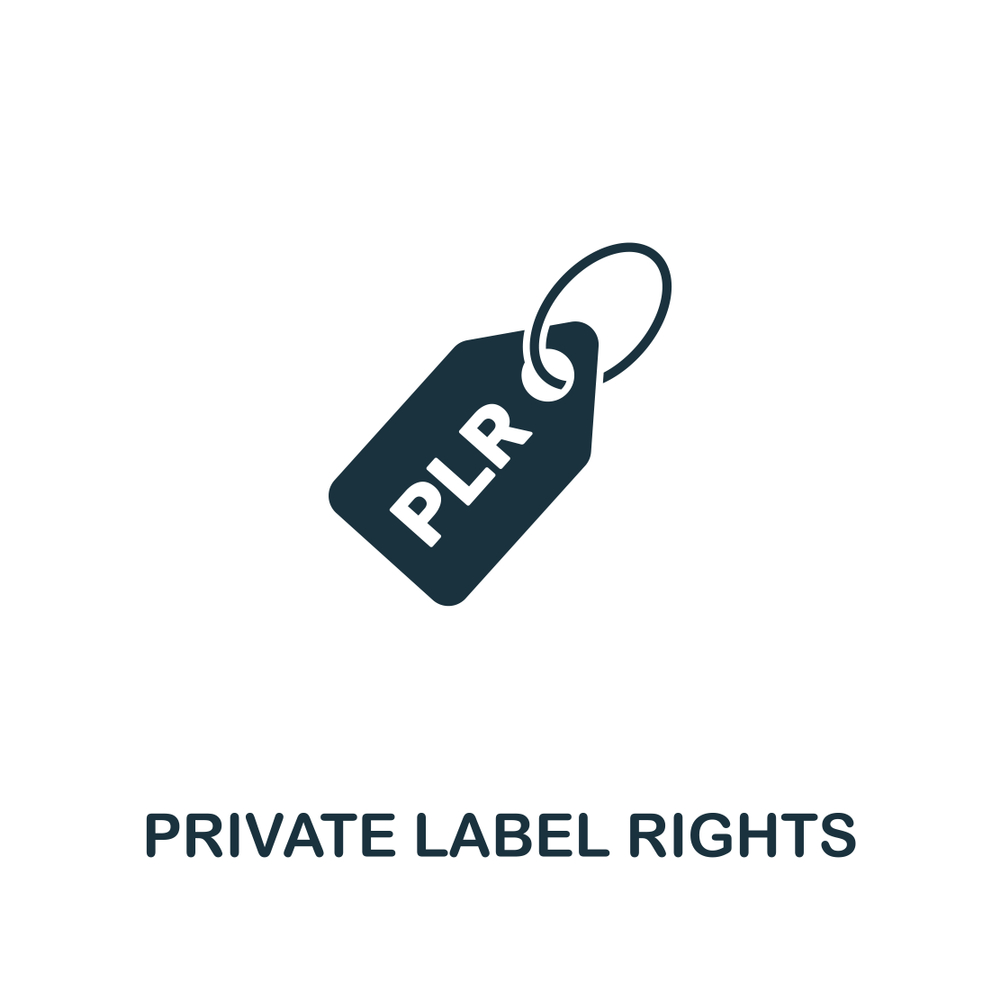 What is a white label ppc agency?  – Businesses can resell services provided by a white label PPC company as their own. When a company, or reseller, engages a white label agency, the agency is paid to build and design a product or service that the reseller can then sell to its consumers.
Benefits of Using White Label PPC Agencies
The use of white label PPC company has become increasingly common and widely recognised as a cost-effective and strategic business option. White label PPC advertising is advantageous to both your business and your clients. You're provided with the best level of campaign management and optimisation when you have skilled digital advertisers.
It's an excellent method to offer your clients the best possible PPC services while expanding your service options. The white label partner enables you to focus on providing excellent customer service and core business operations by managing all of the complexities of PPC campaign administration.
Below are some of the advantages of using a white label PPC agency:
They are Experts
White label firms specialise in developing products that are exclusive to your business. Buyers will buy their products through your company rather than the white label, and these agencies understand the importance of preserving your brand and the firm's reputation. They also get to know your business, find out the best ways to deliver your goods and create a finished product consistent with your brand.
It's Easier
Without prior knowledge, providing PPC and other advertising services can be difficult. If not done correctly, social media marketing can potentially ruin your business. White label companies relieve you of the burden of providing flawless service in sectors you're inexperienced with. You've just received a fantastic thing that you can name your own.
Your company doesn't have to change just because you've added additional services to what you're already renowned for. All you have to do is inform your clients about the white label services you supply, and they will be thrilled with your new products.
Boosts Your Business's Reputation
Because you're working with white labels, you don't have to give these companies credit for the work they do for you. Instead, your customers will believe that their fantastic services are the result of your labour of love. Your company will appear to be multidimensional and handled by seasoned AdWords professionals who are up to speed on marketing trends.
Boosts Your Revenue
You can increase your financial return potential by broadening what you can offer clients. Selling new services to clients in dire need of exceptional marketing will be simple, especially if the white label has offered excellent examples of work that you can resell as your own.
You'll have to pay for the services you obtain, but the expense of using them will be insignificant compared to the profits you'll make from new services.
Offers Flexibility
It allows you to swiftly engage a larger team of PPC professionals to satisfy your demand, or you can minimise the services based on your needs. Your fear and panic fade away as you realise how flexible it is to build a team of PPC specialists in a short period.
Takeaway
Choosing a white label agency to provide services that you can give to clients is a low-cost and simple approach to expand your business. White labels will appreciate your firm, and you will establish a great partnership that will benefit you for years to come. Your clients will be pleased with the top notch service they receive, and you will be glad you chose to work with an agency rather than generating everything yourself.
Need help with your Google Ads strategy?
If you're not getting the results you expect from your Google Ads strategy or can't achieve profitable ROAS, speak to our PPC team by calling 0121 231 015 or click here to Get Quote and we'll call you.