Pay Per Click Management Service Broken Down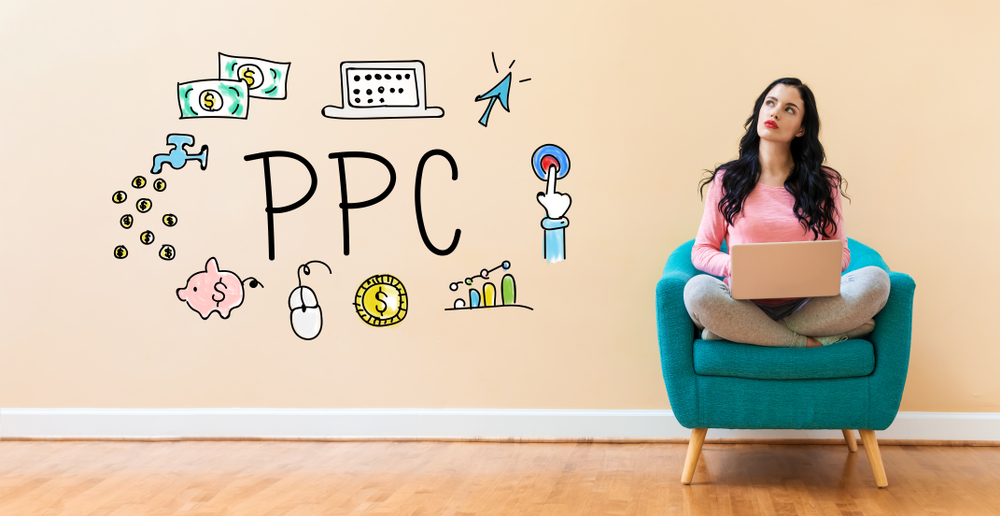 Pay Per Click Management Service Broken Down – Pay per click advertising (PPC) is one of the most popular internet marketing strategies for a reason. It allows you to position your brand in front of the right people, thereby bringing high-quality traffic and increased conversions at an affordable cost.
The best thing about PPC is that you only pay for qualified traffic. That way, you can easily manage your campaign's budget and return on investment. It's critical not to jump into PPC without a strategy. Otherwise, you might end up with a low-performing campaign that will only cost you valuable time and money.
Investing in a well-experienced PPC management company will drive better results and save you from wasting your resources.
Pay Per Click Management Service Broken Down
Below is what you can expect from our PPC management:
PPC Strategy
We understand that every business is unique, so we never use a one size fits all approach. Instead, we take time to understand your business, industry sector, competitors and USP's to develop a custom PPC strategy perfect for your business.
Pay Per Click Management Service Implementation
Once we've developed the best strategy for your business, we implement it by expanding your current campaigns or establishing accounts on new networks-whichever method works!
Google and Microsoft Keyword Research
We conduct extensive research on keywords using sophisticated techniques to find out what and how your customers are searching for your services. This way, we can be sure that we target the right keywords while avoiding areas that aren't appropriate for your business.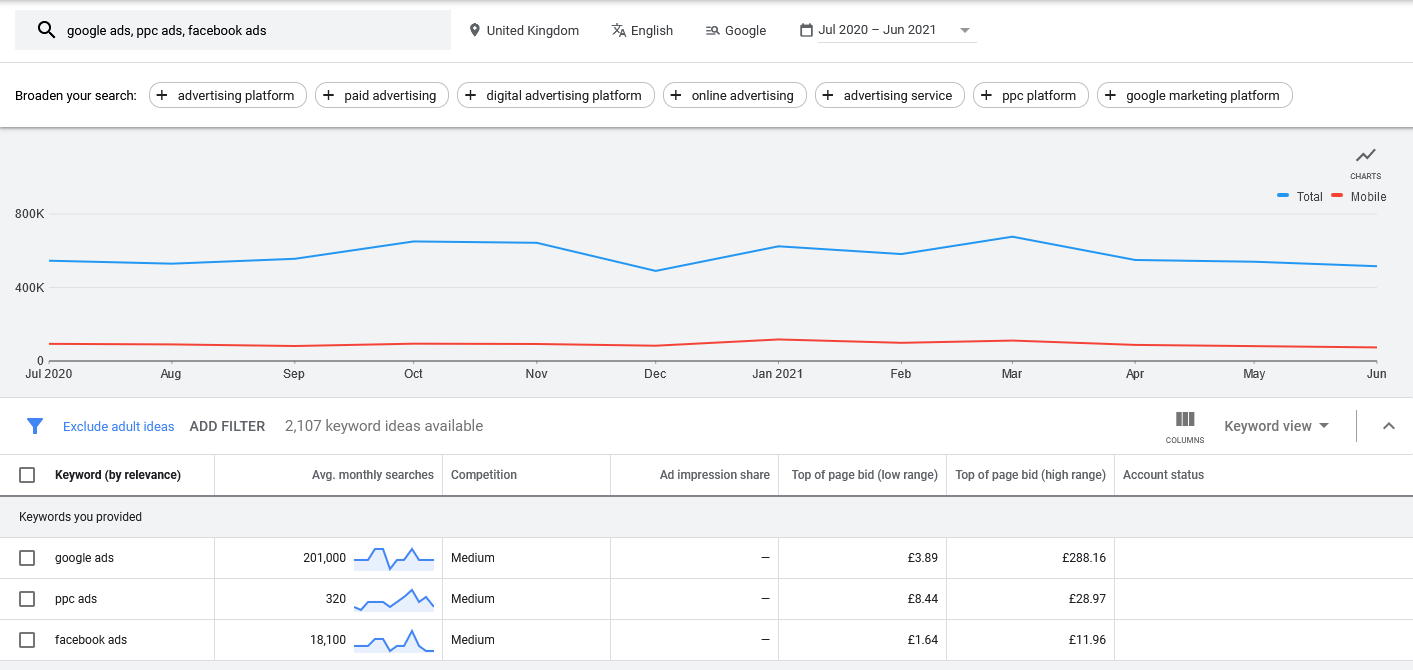 Ad Copy Writing
After coming up with a list of the best keywords, we ensure that your ads are laser-focused on the keywords in the ad group and your website's landing pages. We then test the ad copy for performance and utilise a compelling call to action to maximise your return on ad spend.
Ad Extensions
Ad extensions expand your ad with additional information-giving users more reasons to click on your ad. This information can include anything from a phone number to a link to a specific page on your website.
Extensions give your advertising more prominence during intent-rich micro-moments, resulting in more clicks and meaningful user interactions like calls.
Shopping Ads
To advertise your offerings, we'll help you set up, monitor, and optimise your shopping campaigns and product listing ads. Our dedicated team utilises advanced tools and expertise to ensure that the product displays match the right keywords.
Tracking
Optimising a PPC campaign would be impossible without the necessary data. Therefore, one of the first things we do is ensuring that we set up the tracking correctly. This way, we will have all the information we need to continue optimising the account.
PPC Optimisation
Continuous optimisation is necessary to push performance bounds. The trick is to pay attention to the details; a slightly greater click-through rate in this Ad group, a little lower CPC on this keyword – it all adds up to a significant difference.
Reporting
We create reports that give you a clear picture of what's going on with your PPC campaign. What we've been working on, what we've seen your competitors do, and how your paid search is performing compared to the critical metrics you care about.
If you're looking to reap all the benefits that a PPC campaign has to offer, you will need a pay per click marketing firm that has mastered PPC advertising. We are a team of experienced PPC experts with a genuine passion for marketing dedicated to helping businesses of all sizes thrive. With years of experience and state of the art technology, you can trust us to deliver result-oriented PPC management strategies for accelerating your business growth.
Need help with your Google Ads strategy?
If you're not getting the results you expect from your Google Ads strategy or can't achieve profitable ROAS, speak to our PPC team by calling 0121 231 015 or click here to Get Quote and we'll call you.