Online Marketing Strategies for Small Business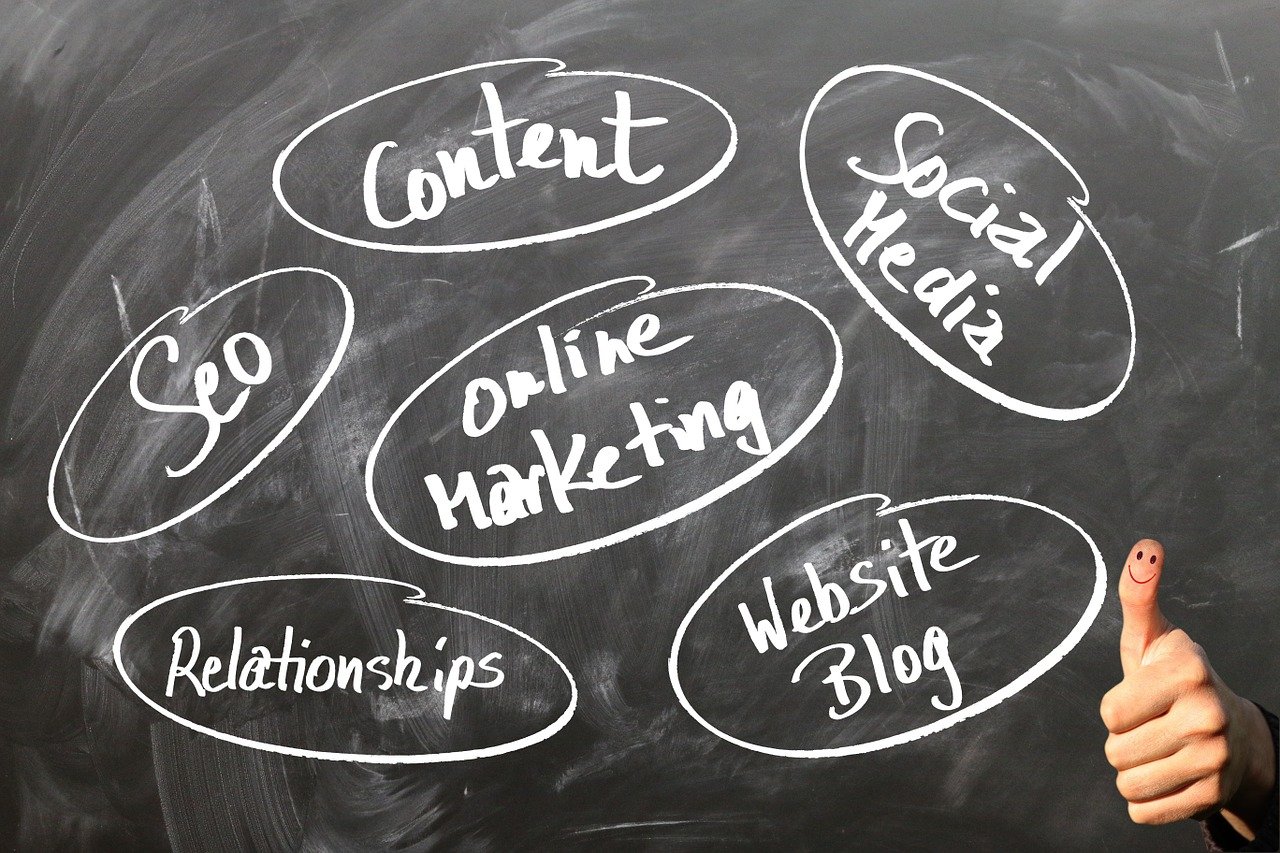 Online Marketing Strategies for Small Business – Today, more than 4.5 billion people have internet access. That's a lot of people! So, regardless of the industry or size of the company, online marketing or digital marketing is one of the most effective ways to raise brand awareness and engage with the target audience.
Offline local advertising is essential for small businesses and can never be overlooked. However, in today's economy, a healthy portion of digital advertising is critical to sales and revenue growth. If you're just getting started, this guide will help you figure out which online marketing tactics will generate the most leads and sales for your small business.
Online Marketing Strategies for Small Business
SEO for Strategies small Business
When a potential client enters a search related to your business products and services, you would like your website to be visible on the top of the search results. Search engine optimisation, or SEO, helps your business rank higher on the results page, which leads to more valuable traffic finding your small business. There are various strategies that you can use to build your SEO-one being keyword research.
For the keywords, you will first need to establish what your audience is most interested in. One way to do this would be by using Google Ads Planner to build a list of valuable keywords. The next step would be to incorporate them where they sound natural in your content. The more effectively you include these keywords-the higher your site will rank, and the more people will discover your website and small business.
PPC for Strategies Small Business
Paid per click advertising (PPC) is a paid form of advertising where the business only pays after a prospect clicks on an ad. The cost of PPC can vary significantly depending on the company's budget, and keyword competition-popular keywords will typically cost higher. As you get to set your budget, PPC is one of the most cost-effective online marketing strategies for small businesses.
As PPC targets keywords with transactional intent, it's not a surprise that users that click on ads are 50% more likely to complete a purchase.
Content Marketing Strategies for Small Business
Creating content about your offering and information, in general, is another crucial part of any digital advertising strategy. This content, which can be in the form of articles, blogs, videos or infographics, gives a user a reason to visit your site and search engines something to crawl and index. Plus, when creating content, you can target precious keywords which will help improve your SEO.
Suppose you owned a small business dealing in luxurious bathroom accessories. In that case, you could write a blog about why bathrooms accessories are essential for the bathroom. You could also write articles on what to consider when choosing these accessories and what designs can best elevate the space. Offering this kind of valuable information will help you get more sales and instil confidence in the consumer, which builds brand loyalty.
Social Media Marketing Strategies for Small Business
After you have managed to create valuable and engaging content, now it's time to spread the word out to the billions of social media users around the world. Some of the best platforms to grow your small business are Facebook Ads, Twitter, LinkedIn, and YouTube Ads. The good thing with social media is that you can always build your presence by sharing helpful content and engaging with people who show interest in your business.
Through social media, small businesses can;
Regularly share valuable and engaging content
Cater for customer service and address any complaints
Build brand awareness through collaboration with influencers and attract visitors that convert to customers.
Digital advertising is one of the best ways to reach new customers and grow your small business. You can even combine the above online marketing strategies for better results.
Need help with your Marketing Strategy?
If you're not getting the results you expect from your paid search strategy or can't achieve profitable ROAS, speak to our PPC team by calling 0121 231 015 or click here to Get Quote and we'll call you.