How to Generate Leads Using Google Ads?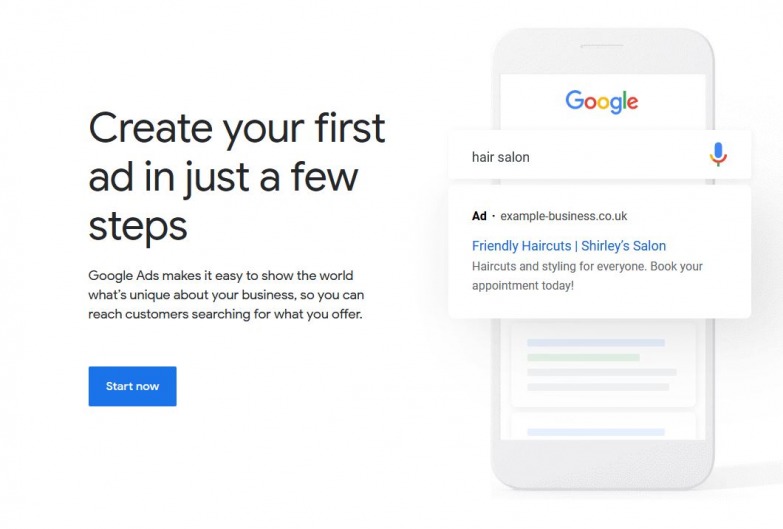 It's every business's goal to expand its market reach. And while Google Ads can send significant visitors your way, the leads you're getting should be relevant to your product or services. If you're looking to improve your lead quality, this article will guide you on how to generate leads using Google Ads.
But before that, lets first look at where you should be placing your ads.
Where Should You Focus Your Google Ads Campaigns for Effective Lead Generation?
Luckily, Google Ads provides the option of running your ads on other platforms other than Google. If you fully utilise them, they can deliver additional high-quality leads to your business.
It's best to run your campaigns on both the search and display Google networks for high-quality, relevant leads.
How to Generate Leads Using Google Ads
If you're wondering how you can generate leads using Google, these tips should get you started:
Find the right keywords
It's always a good idea to use high intention keywords. High intention keywords are those backed by commercial intent. If someone is searching with high-intent and the keyword reflects a service they are looking for, they are likely to buy from your business.Consider using free tools like Google Keyword Planner to identify relevant keywords. Targeting highly-specific keywords might go a long way in generating qualified leads. Still, there's also a way to ward off undesirable clicks. Remember to filter out negative keywords to avoid wasting your budget on low-quality leads.
Optimise your landing pages and follow AdWords policies
One great way of ensuring your site is getting relevant leads is making your landing pages more aligned to what users are searching. You can do this by tailoring your landing pages to the needs of your ad groups. If possible, create unique landing pages for each group.As always, get straight to the point. Put your call-to-action above the fold to grab the visitor's attention immediately they land on your page.It's also crucial for your landing pages to be accessible and easy to manoeuvre. Google is very strict with the quality of landing pages they allow and won't hesitate to disapprove or ban your ads if they don't meet the set standards and policies.
Determine where your leads are coming from using URL tracking
Knowing where your leads are stemming from is essential in measuring the effectiveness of your campaigns. You can use parameters such as UTM to determine the lead's details like which campaign they came from or the keyword they searched.
Use ads that pre-qualify visitors
Many advertisers make the mistake of creating ads focused solely on increasing click-through rates. To ensure you are getting traffic relevant and targeted to your business, consider writing ads that pre-qualify visitors.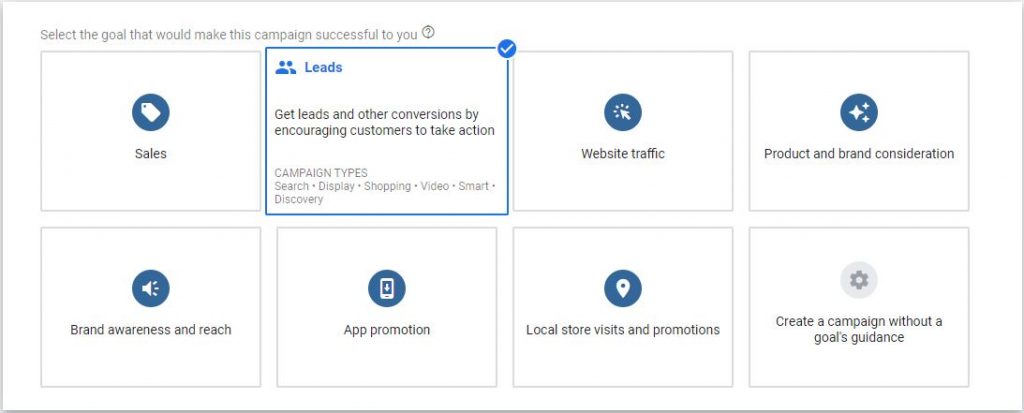 Remember, it's essential to keep testing different strategies. The world of advertising is constantly changing, and you never know what will be effective at what time.
Need help with your Google Ads strategy?
If you're not getting the results you expect from your Google Ads strategy or can't achieve profitable ROAS, speak to our PPC team by calling 0121 231 015 or click here to Get Quote and we'll call you.