How Much Does SEO Cost?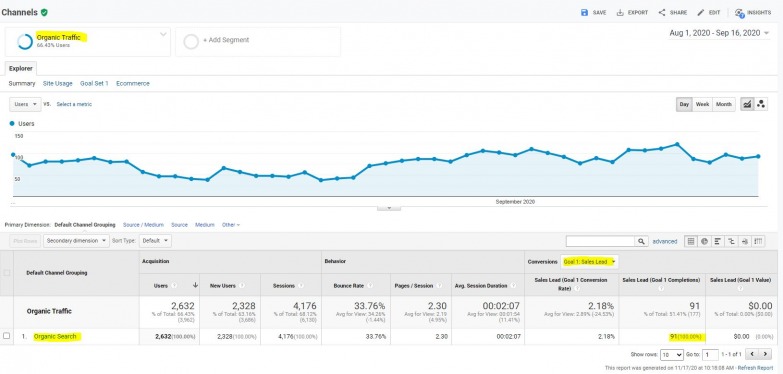 How much does SEO cost – alot of business owners call SEO companies to find out the cost of their SEO services. This is because even after accessing the company's website, they get all the basic information except the SEO services pricing structure. However, you should understand that prices vary massively depending on a number of factors but mainly the level of service you require.
How SEO Agencies Price Their Services?
Generally, SMEs should expect to pay on average around £250 to £599 a per month. However, in some business sectors a paid click can rise to £1.60 to £10 a click, this metric can be used to form a pricing model to do a bespoke cost for the SEO service, so as an example, an SEO company could charge you £500 a month on average if your business expected 100 clicks every month from organic search with an average being £5 a click, other agencies may work on a fixed monthly pricing model, like us.
The above costs are rough estimations and are only meant to be used as a guide from small to medium business owners as they try to budget for SEO services. However, they are a result of research hence are quite close to the actual figures. You can always contact an SEO company to get the exact price depending on their valuation.
A lot of business owners fail to understand why SEO services are expensive and expect them to be cheap compared to Google AdWords. Business owners need to comprehend that its a long term strategy but once the website starts ranking for the main keywords, they should start seen a return on the money invested.
For Google AdWords and SEO, if a person clicks on your site from Google and it fails to convert, that money is gone (Unless you are running re-marketing campaigns). However, we must admit that Google AdWords work best so long as your landing page is fully optimised for conversions (Getting a conversion rate of 1 to 3% from traffic to lead or sale is a good start).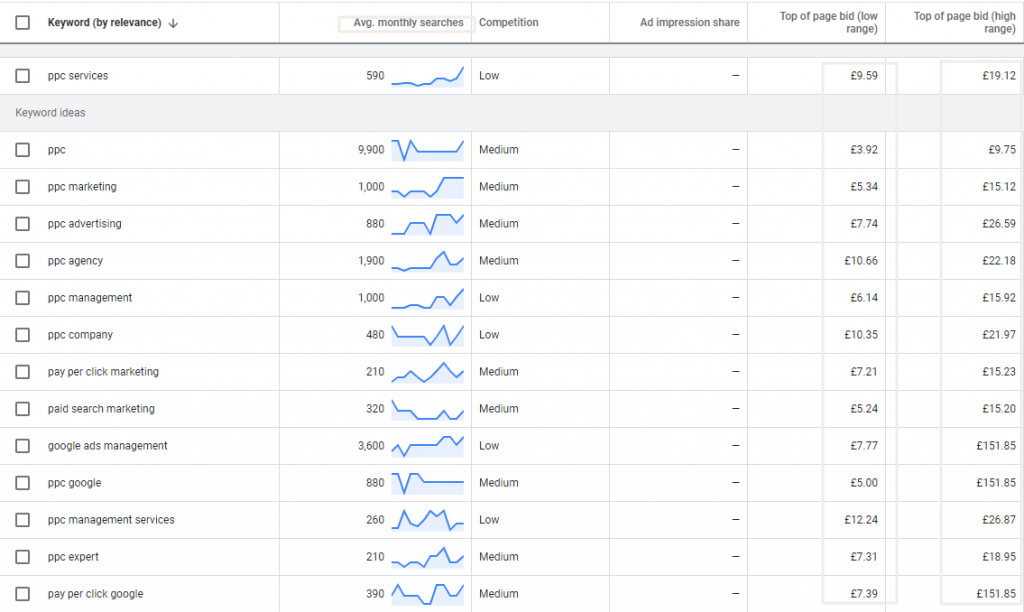 The core factors of SEO prices
While the cost of SEO services vary from one company to another, there are mainly five factors that agencies consider when pricing their services.
The business owner expectations
Whether the website built right
Where the site ranks currently
How long it would take to attain the desired results
The competition in the market, how it looks and top-ranking sites authorities.
Some companies have a website audit done before they conclude the costs for commercial industries.
How much does SEO services cost?
SEO prices are determined based on the PPC Google AdWords cost. For instance, using a tool such as SEMRush will show you how much you will pay a click on a single keyword and how much you would pay in general for website traffic, it will also workout if your organic traffic was paid for in AdWords how much it would cost if you had to bid for that traffic on Google.
Another tool that shows a rough estimate of prices is the SpyFu tool. The best way is to check the Google keyword planner to know how much you have to pay to get per click. SEO prices vary and it is also manual work conditional to the keyword value, rank competition and the duration it takes to rank highest on Google.
As you plan to go for a SEO service, make sure to budget well. The above tools will guide you through your budget.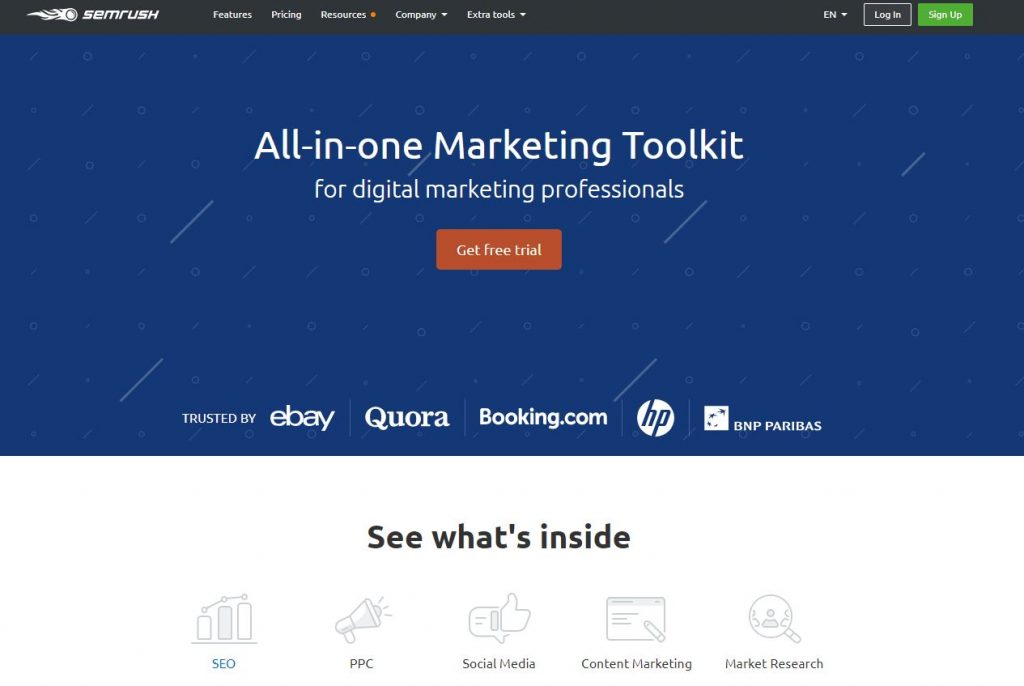 Need help with your SEO strategy?
If you're not getting the results you expect from your SEO strategy or can't achieve profitable ROAS, speak to our SEO team by calling 0121 231 015 or click here to Get Quote and we'll call you.