Social Media Marketing
Advertise your brand to millions of actively-engaged consumers
Social Media Advertising
Speak to Customers Where They Already Spend Their Time
Active users of social media now account for over 2 billion people; the average time spent on such sites is now over 2 hours per user per day. Usage and visitor numbers are continuing to grow. With such a huge number of visitors using the sites each day, doesn't it make sense to be where your potential customers already are? 
Clubbish offers a range of options to build interaction and sales with paid social media advertising. The information posted by users means you can target people celebrating life events such as birthdays, marriages or even new jobs and homes. Targeting by income level, education and location is also possible.
Driving Engagement
With Paid Social Media Advertising
On social media, you will seek to interact with people who like your brand. Once a like is received, these people will continue to interact with your page, and be kept informed of your latest offers. Their friends will also see the interaction.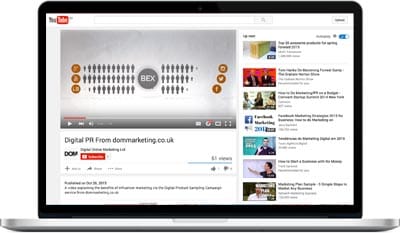 Other Advantages 
of Paid Social Media

Social media advertising helps increase brand awareness. When search engines see that more people are searching for a brand, they view that brand as more popular and well known, and thus award it higher ranking.
With the right keywords in place in your social media profile, you can create an additional high quality page to push out your competitors from search engine results.