How to Setup a Facebook Pixel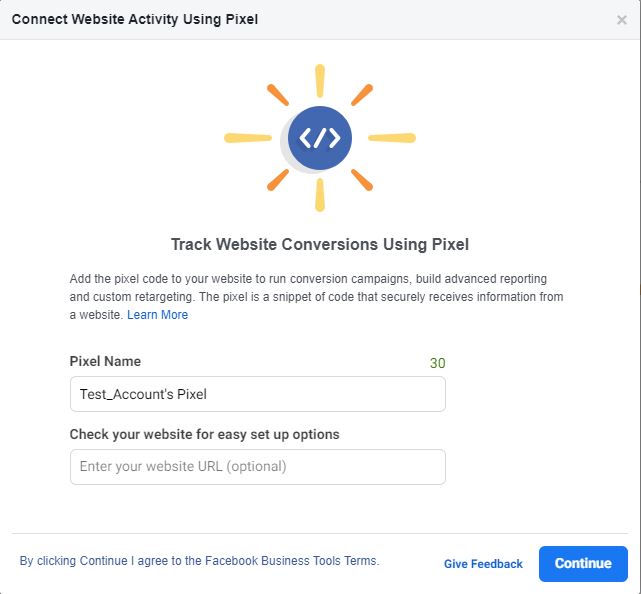 The Facebook pixel is a piece of code provided by Facebook that gives you an accurate picture of the effectiveness of your ad campaigns. Once you understand what's working and what's not, you can now run highly targeted campaigns.
But how do you create and install a pixel on your website?
First of all, you won't be creating the code from scratch. The code is already sitting in your Facebook Ads Manager, and all you need to do is activate it. Activating will include giving the code a name and accepting Facebook's terms and conditions.
Here's how to set up a Facebook Pixel:
How to Setup a Facebook Pixel
For this, you will need a website for your business and permission to update the website's code.
Step 1: Create your pixel
If you choose the Ads Manager route:
Navigate to the Ads Manager
At the very bottom of the options, click 'All Tools'
Select 'Pixels,' then hit 'Create a Pixel'
Name your pixel keeping in mind the name should represent your business rather than a specific campaign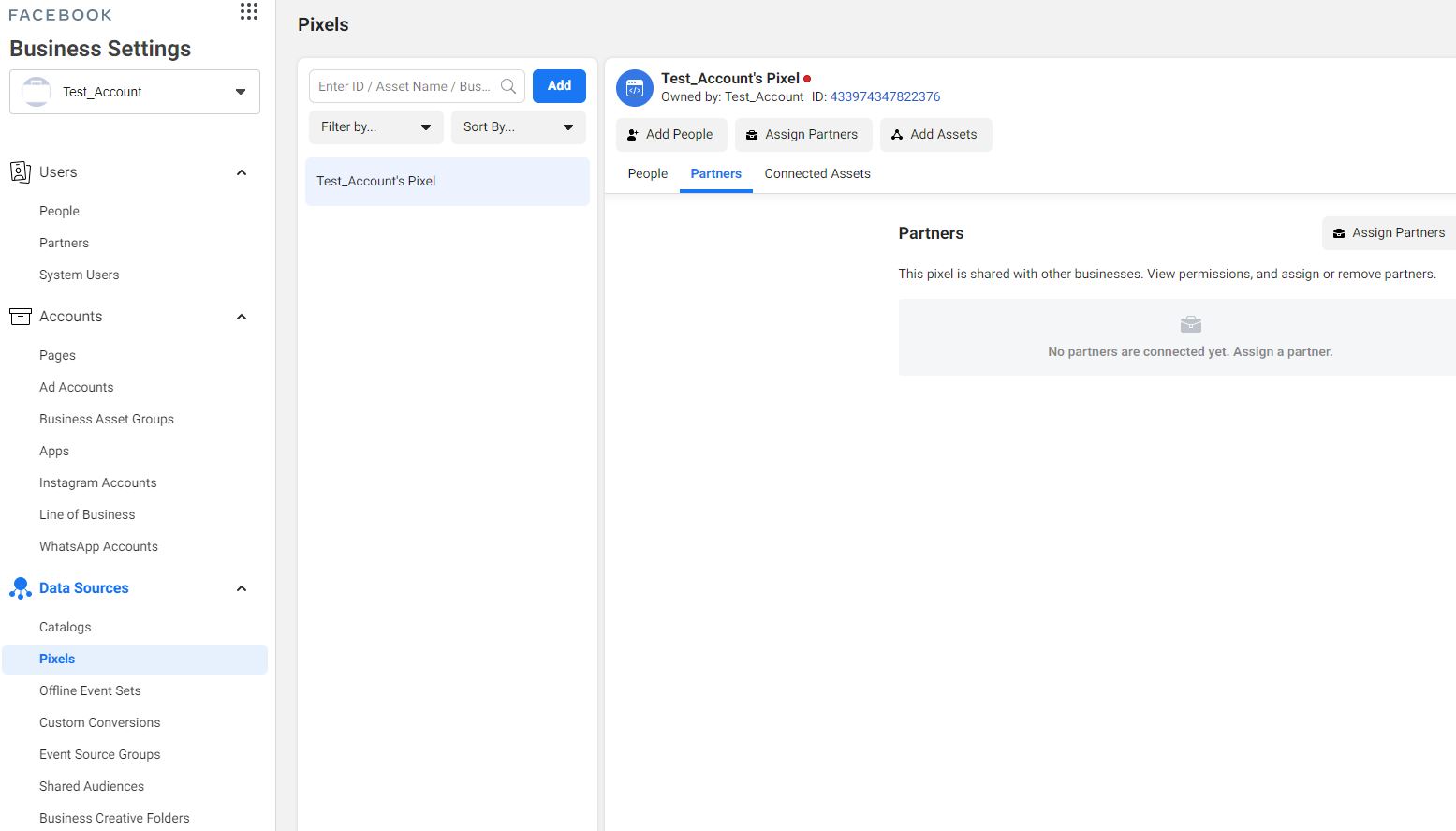 For the Business Manager route:
Navigate to the pixel section and select 'Create a Pixel'
Give your pixel a name
Step 2: Add the pixel code to your website
Next, you should add the code to your website.
You can choose to add the code through an e-commerce platform, email the code to your website's developer or manually install the pixel on your web pages.
If you choose to add the pixel code yourself:
Head to the 'Events Manager'
Select your pixel
Continue to 'Pixel Setup'
Opt to 'Install code manually'
Copy the enormous box of text code you'll see generated
Open your website and locate the header or find the header template
Paste the text code at the bottom of the header section before the closing head tag
Select 'Continue'
Proceed to 'Automatic Advanced Matching' to verify the customer information you wish to send
Add events via the 'Event setup tool' or by manually adding the code to your site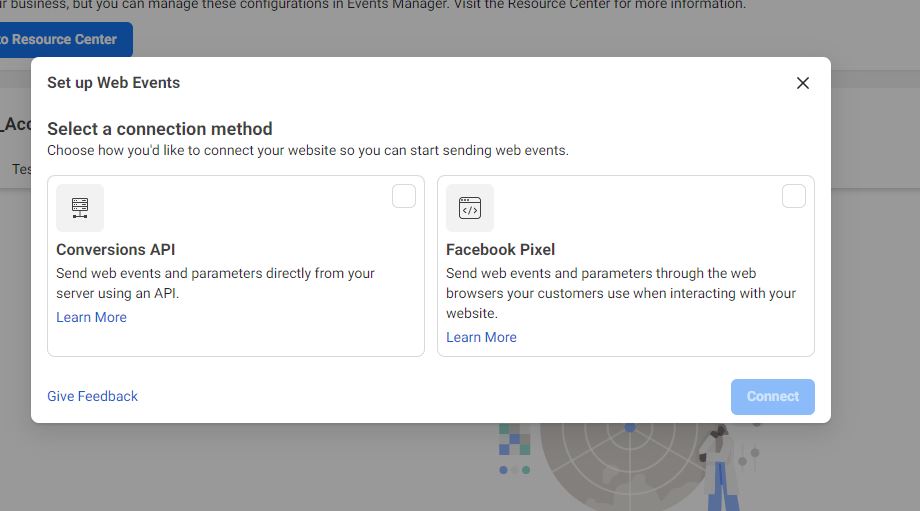 Step 3: Track the right events for your business
After successfully adding the pixel code, the next step should be adding events so you can determine what you'll be tracking.
Proceed to the 'Launch Event setup tool' to add events and parameters (no coding needed)
Follow the instructions to add events to your site
You can use one pixel across multiple web pages. However, in some cases, it might be necessary to have two pixels on one website, especially if two different agencies run ads for your business.
Step 4: Confirm your Facebook pixel is fully functional
To confirm that your Facebook pixel is working:
Add the 'Facebook Pixel Helper' extension to your Google Chrome browser.
Visit the page where you've installed the pixel to check its status. If it's working, the extension will turn blue. If not, it will provide error information to allow for modifications.
Step 5: Add pixel notice to your website
In line with Facebook's terms and conditions, you'll need to give clear notice to your customers that you're using the Facebook pixel that may collect their information. Also, you should let users know that they can always opt-out of having their data collected if they wish to.
When implemented correctly, the Facebook pixel is a powerful tool that can revolutionize your campaigns. Follow this guide on how to set up a Facebook pixel and boost your reporting and retargeting.
Need help with your Facebook advertising strategy?
If you're not getting the results you expect from your Google Ads strategy or can't achieve profitable ROAS, speak to our Facebook Ads team by calling 0121 231 015 or click here to Get Quote and we'll call you.